Illegal Hawala Money Transfer busted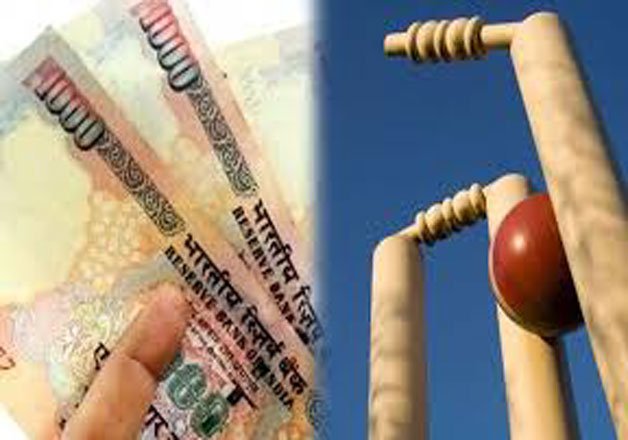 Telangana: Hyderabad: June 13 (HS) Hyderabad police busted illegal Hawala Money Transfer at Padmaja Land Mark, beside RTO office Khairathabad, Somajiguda, Hyderabad and apprehended (04) respondents & seized unaccountable amount of Rs.1,01,80,000/-, 2 Two-wheelers and 5 Cell Phones from the possession of respondents.
The respondents who held in Hawala money are Jitendar Nath, Suresh Sharma, Gepalam Lakshmi Narayana, Bandi Bala Krishna. The accused Jitendar Nath is a native of Rajasthan who migrated to Hyderabad and has been residing at Gyanbagh Colony, Hyderabad along with his family members. His elder brother is involved in Hawala business and running his business from Delhi. He also came across several Hawala Money Transfer Agents in India.  As he found the illegal business of Hawala much profitable, he established a Hawala Money Transfer business from Begumbazar, Gyanbagh Colony, Gujarati Galli and Koti, Hyderabad with the help of his friend Suresh Sharma Since then, he has been organizing illegal Hawala money transfer business clandestinely and supplying money on commission basis at the rate of 0.6% to 0.8% to the needy.
On crediable information Central Zone Task Force Team kept surveillance over their movements and identified the Hawala Money Collection Agents and apprehended the persons. On enquiry, Jitendar Nath confessed that he is delivering the said amount to the above said accountants of CR Associates, Potladurthy, Kadapa as per the instructions of Managing Director, CR Associates, Potladurthy, Mr. Charan Tej Naidu, to provide the salaries to his company labour. The respondent Jitendar Nath Jitu used to collect the Hawala money from various persons with the help of Suresh Sharma Suresh on the instructions of his elder brother and send the Hawala amount to Delhi and other places and doing their illegal business of money transferring. The apprehended (04) respondents along with seized cash were handed over to Income Tax Department, further investigation is in process.