ICICI Bank introduces India's first digital facility to complte KYC and open account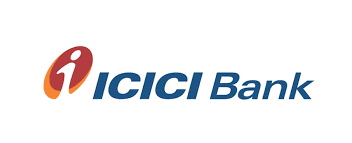 Kolkata, 26 June (HS): Leading private sector bank ICICI Bank today announced the launch of a new and first of its kind faciluity in India to help retail customers to complete the 'Know Your Customer' (KYC) process through video interaction for opening  new accounts in the bank.
Though the Bank has initially launched the facility for those first time customers who were keen to open a savings or a salary or even a personal loan in any ICICI  branch, it would soon be made available for customers applying for 'Amazon Pay ICICI Bank Credit Card' too. The Bank would also extend the 'Video KYC' facility to other variants of credit cards, home loans and other retail products soon, said Anup Bagchi, Executive Director ICICI Bank here today.
According to Bagchi ICICI Bank was the first bank to offer this facility which would come handy for new young tech savvy customers to complete the KYC process digitally within a few minutes from the comfort of his or her home. 'It is even more significant during the ongoing Coronavirus pandemic and the lockdown', he said.
'We have integrated a robust 'Video KYC' platform to the account opening, personal loan and credit card processes that makes the experience for the customer simple and secure', Bagchi stated further adding to avail the facility, customers could now connect with the Relationship Manager or any branch official.
 During the process, the verification of a prospective customer's KYC documents and signature are recorded via a video call with an ICICI Bank officer, thus doing away with the need of the customer physically visiting a bank branch.