HPL, Rhone Capital jointly acquire US-based Lummus Technology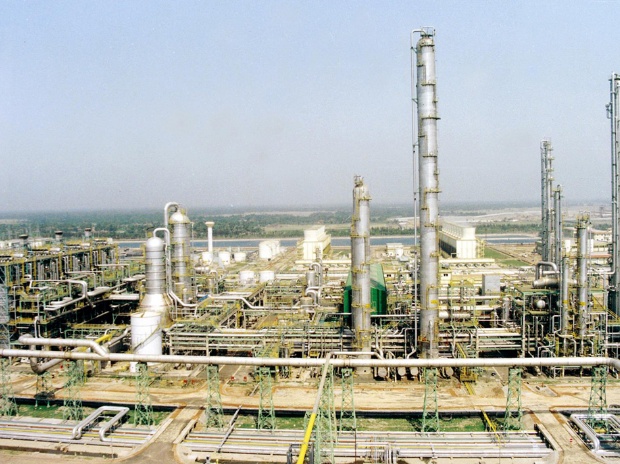 Kolkata, July 2 (HS) In a giant step towards the industrial growth of West Bengal during the present economic slowdown, Haldia Petrochemicals Limited (HPL), a state based flagship company of The Chatterjee Group (TCG), and its international partner Rhone Capital acquired the ownership of US based Lummus Technology at an Enterprise Value of Rs. 20,590 crores (2.72 billion USD) from McDermott International.
According to Purnendu Chatterjee, founder Chairman of TCG, the 
110 years old Lummus Technology was a leading USA based master licensor of proprietary technologies in refining, petrochemicals, gas processing and coal gasification sectors, as well as a supplier of proprietary catalysts, equipment and related engineering services.
He said that TCG, which enjoyed controlling stake in HPL, had overriding focus on long term investments strategies over a span of more than 30 years in 'knowledge based industries'. Accordingly, this significant deal would play a major role in accelerating
 India's progress towards 'Self Reliance' in materials technology space, he said.
Moreover, he said, 
Lummus Technology under the new dispensation would function as a 'standalone' autonomous entity and would have the required flexibility and agility to further develop its core competencies.
HPL with its two decades of rich experience in manufacturing 'best in class' polymer products and downstream chemicals, would now partner with Lummus in evolving technological improvements for these segments, Chatterjee stated further adding
Lummus and HPL together would be in a position to provide a more compelling 'value proposition' to the clients of Lummus both in India and abroad.
HPL's policy initiative to pivot upstream investments in 'Oil to Chemical' sector was likely to receive a major boost as a result of association with Lummus, Chatterjee hoped. 
Also participating in a Webinar along with Chatterjee after the signing of the deal, Leon de Bruyn, Head Lummus Technology, described the billion dollar agreement as an important milestone for  its customers, employees and partners. 
'We now would be able to focus exclusively on providing world class technologies and solutions to HPL and developing long term strategies for further growth of the industry', he said.
Also welcoming the deal  in  such a critical moment of  Indian industry, top sources in State Bank of India (SBI), the leading bank in the acquisition programme, said clinching the majority stake
 of Lummus, world's premier Petrochemicals Company, by HPL was a landmark achievement by an Indian company and it would go a long way in furthering India's strong footprint in technology space and support the mission of Atmanirbhar Bharat of Prime Minister Narendra Modi.