Horrific incident in Delhi amid New Year's celebration, boys in car dragged girl for 4KM, painful death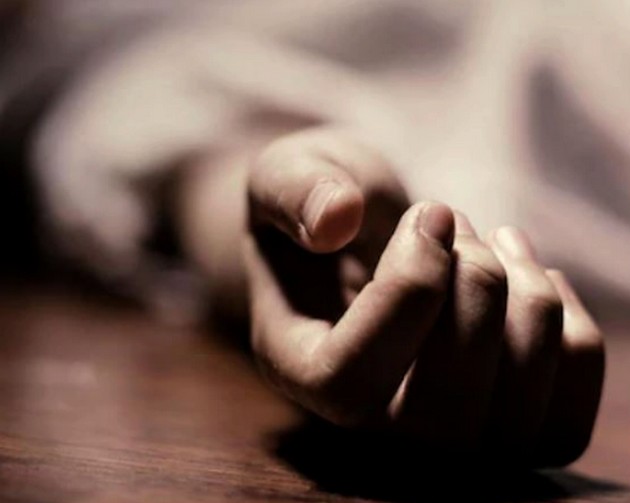 Swati Srivastava/socialobserver.in
New Delhi : A heart-wrenching incident has come to the fore in the capital . In the midst of New Year's celebration, 5 boys in a car dragged a girl for four kilometers from their car. Due to this the girl died. This information was given by DCP Harendra Singh of Outer District of Delhi Police.
He told that the police received a PCR call in the Kanjhawala area at around 3 pm on Saturday-Sunday. It was told that a girl is lying naked on the side of the road. After this information, the police team reached the spot and saw that a girl was lying there in a bloody condition.
There were no clothes on the girl's body. His dead body was lying on the middle of the road. It is being told that the girl used to work part time in marriage and other events. She was returning home from one such function.