Hockey Pro League: India to face the Australian Challenge .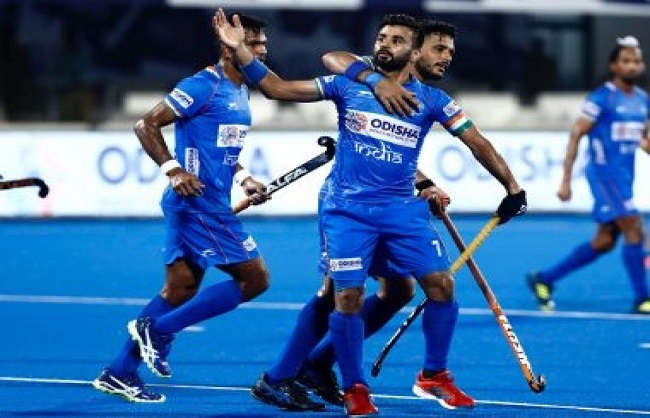 New Delhi, Feb 21 (HS): Producing so many upsets in the tournament till now, India is now looking forward to take their biggest challenge yet, as they will face Pro League Champion Australia at the Kalinga Stadium on Friday and Saturday.
India have done so well in the tournament and won three matches so far. First India defeated the Netherlands in both the matches and then they beat world champions Belgium in the first match, though they lost in the second match but played well.
Over the years, consistency has been the real concern for the Indian Hockey team but after the arrival of new coach Graham Reid, it has changed and now they are looking forward to improve their result against Australia. The last time they beat Australia was in 2016. After that they have played eight matches and India lost seven out of those and managed to drawn one.
Australia lost their first two matches against Belgium at home but came back stronger and beat England by 5-1.