Health worker dies in Indore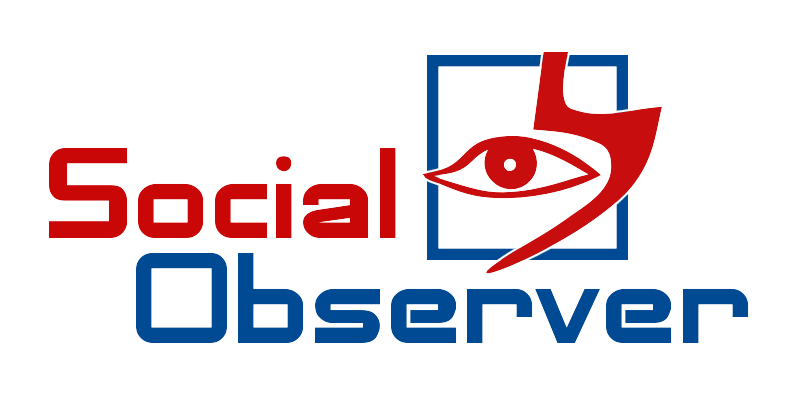 Indore,27 May(HS):  Health workers fighting the corona epidemic from many parts of Madhya Pradesh are facing a variety of problems from using PPE kits. An employee has died in Indore and it is being told that the death occurred due to nervousness caused by wearing PPE kit.
It has been learned that Wardboy Suresh Chauhan (48), posted on Indore's MTH Hospital, was on duty on Tuesday, wearing a PPE kit. The nurses say that Suresh got nervous, fell to the ground and later died. He was also suffering from high blood pressure.
According to the Chief Medical and Health Officer Dr Praveen Jadia, Suresh Chauhan is an employee associated with the Department of Medical Education.
Earlier, the health of several employees of Bhopal's Hamidia Hospital on Monday deteriorated due to wearing PPE kits. All of them were immediately taken out of the building and laid on benches. After some time they recovered.
Madhya Pradesh Third Class Government Employees Union General Secretary Laxmi Narayan Sharma alleged: The poor-standard PPE kits and masks are being used in many parts of the state affecting the health workers. Earlier, the health of the employees in Hamidia deteriorated and now the employee died in a hospital in Indore. This shows that the rules set by the World Health Organization are not being followed.