HC reserves verdict on Uddhav Thackeray's plea on party name, symbol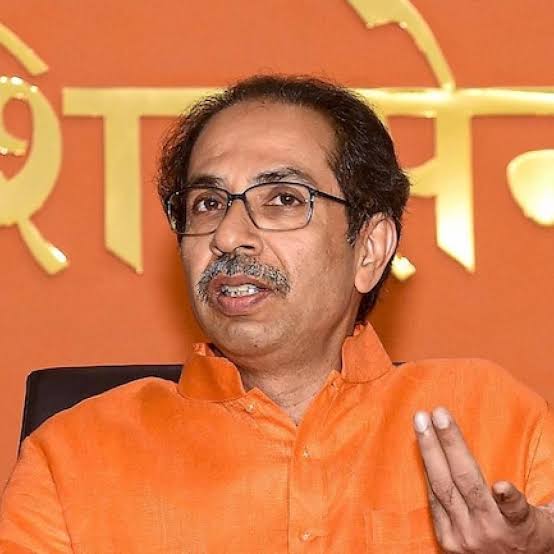 New Delhi, 15 December (HS): A Division Bench of the Delhi High Court has reserved its decision on Uddhav Thackeray's plea to lift the ban imposed by the Election Commission on the use of Shiv Sena's name and election symbol. A bench headed by Chief Justice Satish Chandra Sharma reserved the verdict on Thursday after hearing the arguments of all the parties.
Thackeray has challenged the decision of the Single Bench dismissing his petition in November. Justice Sanjeev Narula's bench had directed the Election Commission to settle the election symbol dispute between Thackeray and Eknath Shinde factions at the earliest.
During the hearing in the Single Bench, Thackeray opposed the Election Commission's order and said that he ran the Shiv Sena for 30 years and now he could not use his father's name and election symbol.
It was said on behalf of Uddhav Thackeray that the order of the Election Commission had serious consequences for Thackeray and his political party, Election Commission's order is illegal. The Election Commission on October 8 ordered the freezing of the election symbol of Shiv Sena.The Election Commission had said that neither of the two factions of the Shiv Sena would be able to use the election symbol of the bow and arrow in the by-polls to the Andheri East assembly seat in Mumbai. The Uddhav group has challenged this order of the Election Commission in the High Court.