HAL IISc Skill Development Centre to mentor the Millennial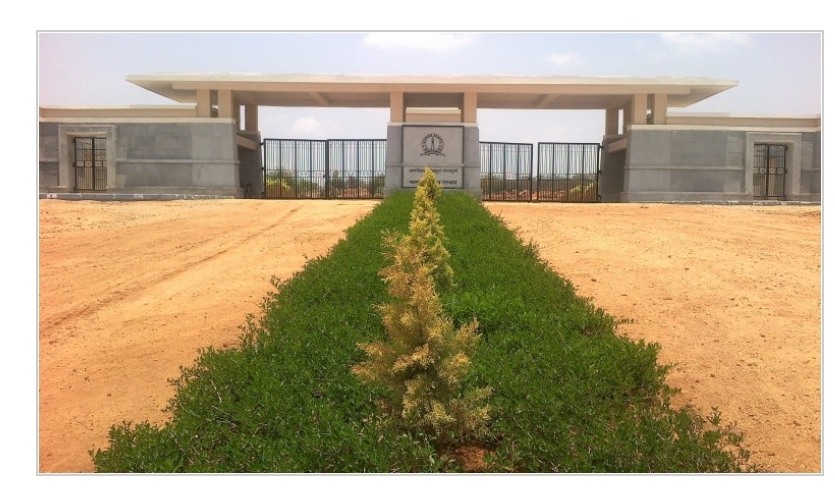 A Classic Case of Industry Academia Collaboration
Mentoring the millennials in Aero Sciences and Core Engineering an initiative by HAL~ IISc Skill Development Centre, Challakere, Chitradurga District , Karnataka. By Ramarao Manjunath Chavan Hindustan Aeronautics Limited HAL and Indian Institute of Science dream comes true. A collaborative outreach initiative by two leaders on their respective field successfully gets in to action mode.
The HAL ~ I I Sc, Skill Development Centre SDC to mentor the tech inclined millennials at the newly operational campus at Challakere Karnataka 225 kms from Bengaluru. Hindustan Samachar profiles the vision and mission of the initiative. During the centenary celebrations of Indian Institute Of Science in 2008 , the administrators of IISc, put up a proposal to reach out to young inspired minds and set up a new facility out of Bengaluru was made to the then Chief Minister BS Yedyurappa who readily agreed to do the needful.
12 years over, the dream has come true. Government of Karnataka pitched in with the necessary land for the proposal . This initiative not only compliments the Cluster Policy mentioned in Karnataka Aerospace Policy 2013 ~ 2023 but also is a strategic move to bring in Academia investments to the neighbouring districts like Davanagere , the citadel of Education over past years. The HAL IISc Skill Development Centre (SDC) envisages to impart training , fine tune the skills of the deserving candidates locally and thus integrate the Make In India initiatives. Creating a large pool of Skilled workforce high calibre academicians is one of the objective  of the centre.
A program in rural science and mathematics was one such initiative in the year 2011. HAL, the Aerospace PSU under it's CSR activity pitched in the finances required was the best collaboration in execution of the project. The Mou for establishing the Skill Development Centre SDC with an out lay of Rs 73. 7 Cr was signed on March 28 th 2016. It has been no looking back for this initiative ever since and flurry of activities have gone in full stream .
With the logistics infrastructure in place the SDC intends to add high tech labs for core engineering and Avionics and go full throttle in the coming days . The HAL ~ II Sc Skill Development Centre in Karnataka got a huge fillip on 13th August 2020 , the day marked the Inauguration of the Centre by Rajnath Singh, Defence Minister Government of India. With the Proposed Aeronautical Sciences University that Government of Karnataka envisages to set up in Davanagere , The UAV Test range of Ministry of Defence, Karnataka's Policy makers and the administration is making the right moves in catering to the needs of Aero Related Academia too.