Governor of Himachal Pradesh bereaved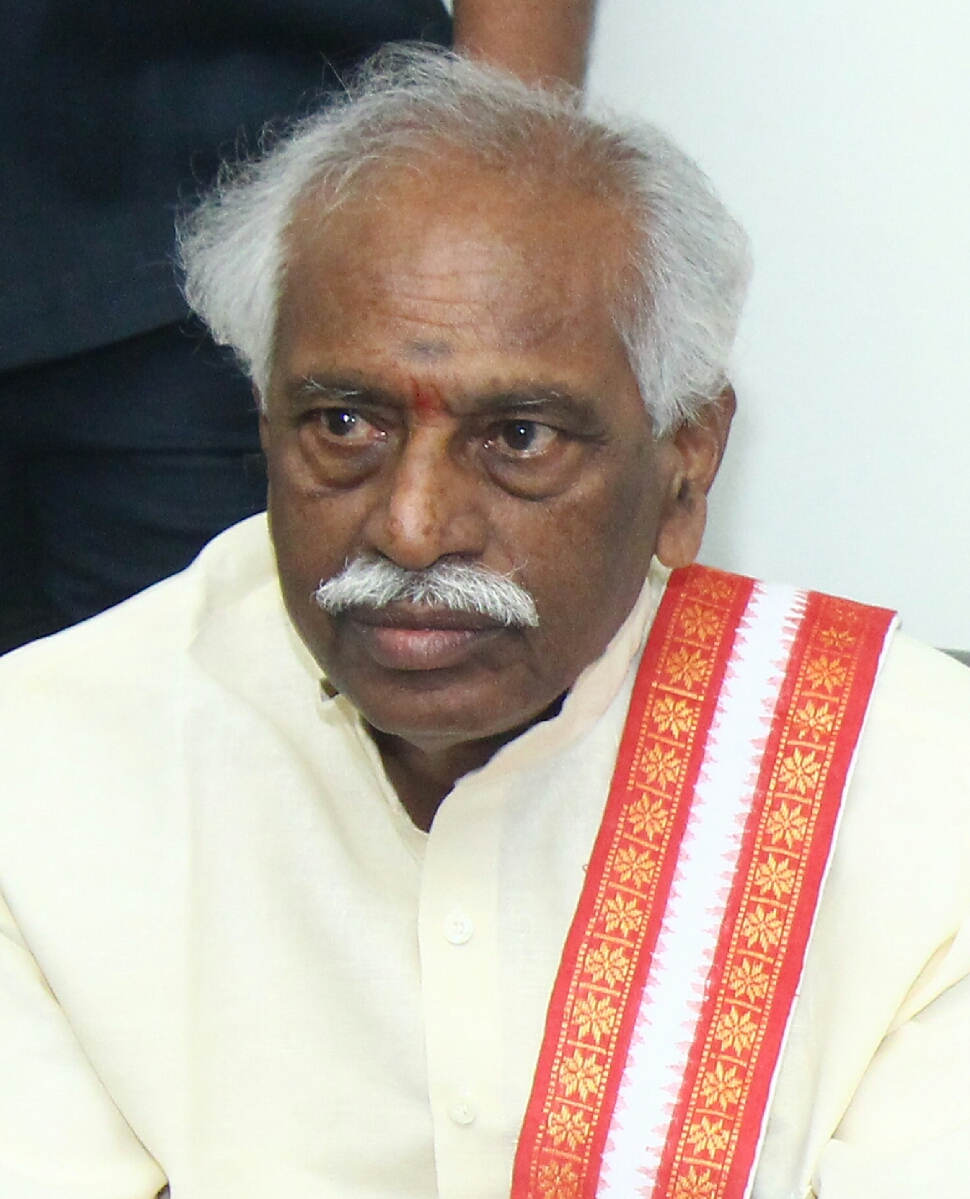 Hyderabad, July 21, (HS) Himachal Pradesh Governor Bandaru Dattatreya today expressed his deepest condolences on the death of Madhya Pradesh Governor Lalji Tandon.
Bandaru Dattatreya said that Lalji Tandon was a great leader in the Bharatiya Jan Sangh and in the Bharatiya Janata Party with good loyalty and commitment who worked for the betterment of the party. Dattatreya said that Lalji Tandon, a close associate of late former Prime Minister Atal Bihari Vajpayee, will never forgotten by people as had taken up popular projects as a minister in the state of Uttar Pradesh and that these projects were very dear to him.
Dattatreya recalled his association and expressed his deepest condolences to the family on the death of Lalji Tandon. He said he was highly saddened at the death of Lalji Singh Tandon, a great leader of the party and prayed for peace and courage to the family members to bear this loss.