Gold Smuggling: Dawood Ibrahim's links established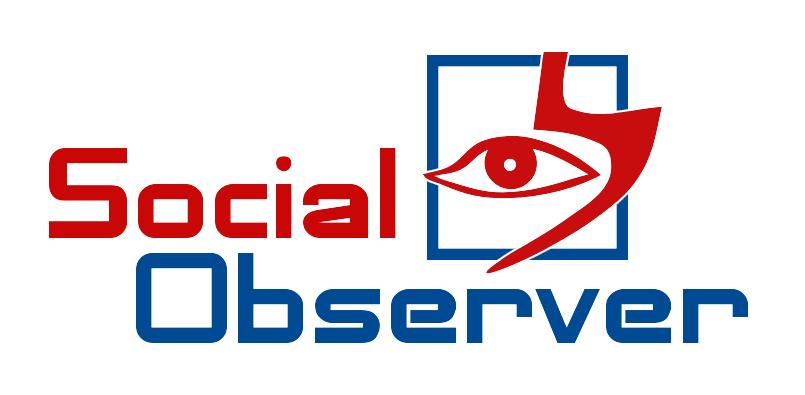 Kochi,15 October(HS): Karachi based Dawood Ibrahim has links with the kingpins of the Gold Smuggling network that was busted by the Customs Department and the National Investigation Agency.
This was disclosed by the NIA in the Special Court on Wednesday during a hearing on the bail plea moved by the accused including KT Rameez.
The NIA told the court that all the accused who have been held by the agency should be sent to 180 days' custody since it required time to interrogate them and fill up the missing links in the smuggling operation.
The link with the D-Company (as Dawood Ibrahim and his henchmen are known) was disclosed by Rameez himself while being interrogated by the NIA. Rameez had applied to the Tanzanian authorities for a gold mining license in that country and was in contact with Dubai based Feroz 'Oasis', one of the benamis  of Dawood. Since Dawood Ibrahim stays at Karachi, he had entrusted the responsibilities to operate his Dubai business to Feroz who hails from Tamil Nadu.
Oasis is the brand name of the concerns in UAE owned by Dawood through his associates. Rameez was held by the customs officials sometime back for importing sophisticated guns through Kozhikode International Airport.
The NIA told the court that there were no documents which state that the gold smuggled into India was sold to jewellery shops or manufacturers and this is proof of the commodity being sold in the grey market and the profits re-routed to terrorist activities in India.