Global business of Canara Bank records 3.2 per cent jump in FY20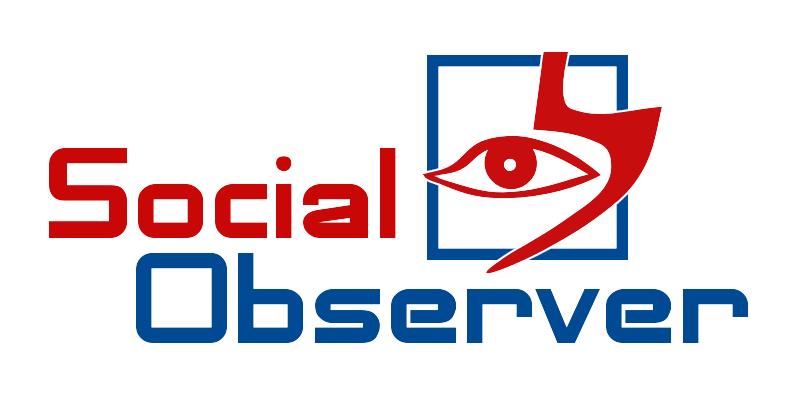 Kolkata, June 
25 
(HS) The global business of public sector Canara Bank recorded a 3.2 per cent jump to Rs 10,76,574 crores during the last financial year ending March 
31 
2020 when the 
Global Deposits of the bank stood at Rs.6,25,351 crores, up by 4.4 per cent, and Global Advance at Rs.4,51,223 crores, up by 1.6 per cent on year on year basis.
Announcing the financial results of the Bank of entire 2019-20 as well as the 4th quarter of last fiscal, top Canara Bank sourcres said Thursday that  domestic business of the Bank in FY-20 also grew by 4.4  per cent to Rs.10,28,348 crores from Rs.9,84,921 crores in the corresponding period of the previous year.
The domestic deposit of the Bank in which another public sector Bank – Syndicate Bank -amalgamated on 1 April 2020, stood at Rs  6,01,664 c
rores as on 31 March recording an annual growth of 6.3 per cent, the sources said adding during the same period 
d
omestic advances 
(gross) 
went upto Rs.
4,26,684 crores 
with a growth of 1.8 per cent (y.o.y).
The Operating profits  of Canara Bank in FY-20 stood at Rs 9360 crores for the whole year, while during the Q4 of FY20 it stood at Rs 2041 crores. Similarly the non interest income stood at Rs.7,813 crores in FY20 with a growth of 18.8 per cent (y.o.y). D
uring Q4 FY20, non interest income was calculated at  Rs.2,175 Crores with growth of 16.8 per cent on y o y basis.
Gross Non-Performing Assets (GNPA) ratio for the whole year of Canara Bank reduced to 8.21 per cent as  on 31 March 2020 from 8.36 per cent as in December 2019 and 8.83 per cent as in March 2019. Similarly, the
Net Non-Performing Assets (NNPA) ratio reduced to 4.22 per cent as in March 2020 from 5.05 per cent in December 2019 and 5.37 per cent  in March 2019.
The Bank has achieved its targets in Priority sector and Agricultural credit at 44.66 per cent and 18.58 per cent during FY20, as against the mandatory target of 40 per cent and 18 per cent respectively.
Credit to weaker sections stood at Rs.94,619 Crores in March 2020 and c
redit to women beneficiaries stood at Rs.59,827 crores during the same period.
The bank has also opened 76.38 lakhs new accounts under PMJDY and mobilised CASA deposits of Rs.2874 Crores as on 31 March 2020, sources said.