GJEPC contributes Rs 50 crores to fight Covid-19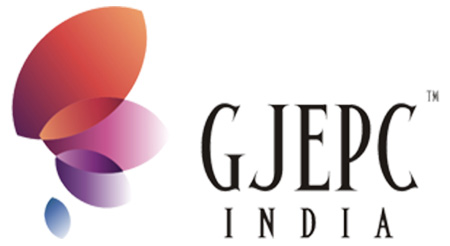 Kolkata, 27 March (HS):
 Joining several other industries and Corporate bodies across the country, T
he Gems and Jewellery Export Promotion Council (GJEPC), the apex body of over Rs  5 lakh crore worth of Gem and Jewellery industry in India, today donated Rs. 50 Crores from its own reserves to help the needy workers of the industry impacted by Covid-19.
The Fund allocated by GJEPC would also be utilized to support the Government  in its fight against the spread of Corona Virus in India, GJEPC sources quoting  its Chairman  Pramod Agarwal here today said.  
'In our endeavour to combat the situation caused by Covid-19, GJEPC, from its own reserves, has decided to contribute Rs. 50 crores towards several welfare initiatives  being undertaken in the current scenario', Agarwal said adding the current economic situation of the country and that of the Gem and Jewellery industry had taken a severe beating with the daily wage earners becoming the most effected.
He said the industry which contributed  about 7 per cent to the country's total GDP and employed over 5 million work force,It had become imperative that at such distressing times there was a need to take adequate care of our employees and support them wholeheartedly.'This is the time to show solidarity towards our Nation and our Industry' he said.