Gambhir again helped Delhi government with Rs 50 lakhs in the fight against Coronavirus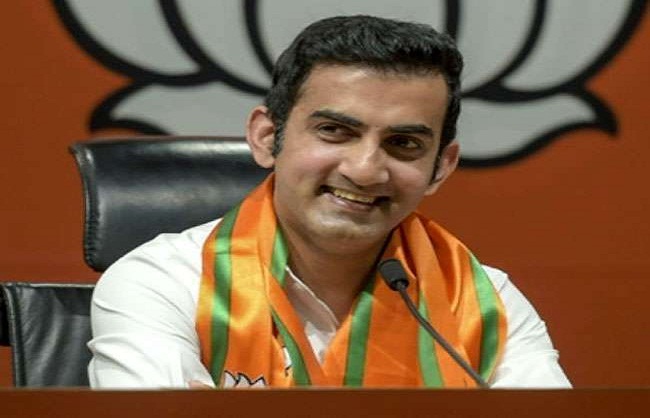 New Delhi,06 April(HS): Gautam Gambhir, the former opener of the Indian cricket team and MP from the Bharatiya Janata Party (BJP), East Delhi, has again helped the Delhi government to the tune of Rs 50 lakhs in the fight against Coronavirus.
Gambhir has written a letter to Chief Minister Arvind Kejriwal saying that it has been said by Delhi Deputy Chief Minister Manish Sisodia that funds are needed to buy medical-related items in various hospitals of Delhi. I have already helped 50 lakh rupees two weeks ago and would like to help another 50 lakh rupees from my MP Parliament Fund. I hope this amount will be used to purchase medical goods in the Battle of Corona.
 He said, "Our greatest duty is to help the citizens of Delhi in this hour of crisis."
Gambhir has earlier donated Rs one crore from his MP fund. Apart from this, his foundation is also distributing food to poor people.