Four killed in accident in Gaya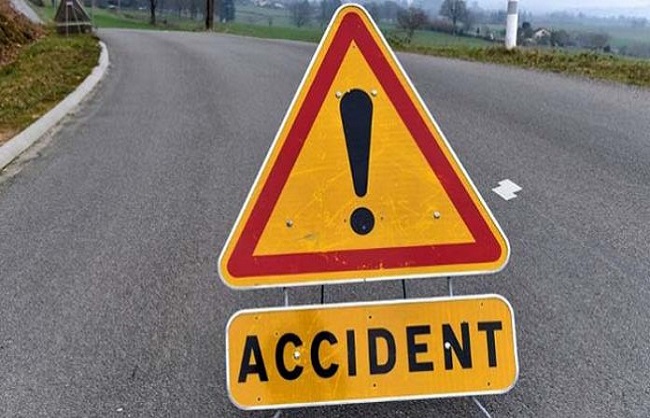 Gaya 22 May (HS): Four people including two home guard jawans and one personnel of State Auxiliary Police died in a severe road accident on Friday early morning near South Bihar Central University campus on Gaya-Panchanpur road.
The mine's department escort vehicle in which they were travelling was badly hit by stone chips loaded truck. All the three died on spot while driver succumb to injuries while being taken to hospital. The truck driver managed to escape.
Police said the truck was carrying stone chips from Korma hillocks. The mining department's three escort vehicles were on patrol. One vehicle tried to stop the truck in which this accident happened.