Four criminals with fire arms arrested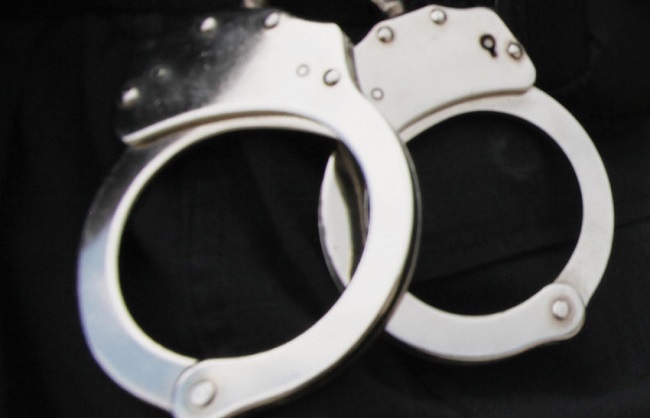 Chapra,13 April(HS): The Police today arrested four criminals  from Magaidih orchard under Mufassil police station and recovered from their possession one country made pistol, one live cartridge, one dagger and two mobiles.
Har Kishore Rai, SP told that police are ascertaining their criminal history., He said that another criminal was arrested from Jalalpur while the other managed to escape. One country made pistol was recovered from him, he added.