Former US wrestler Shad Gaspard dies by drowning at sea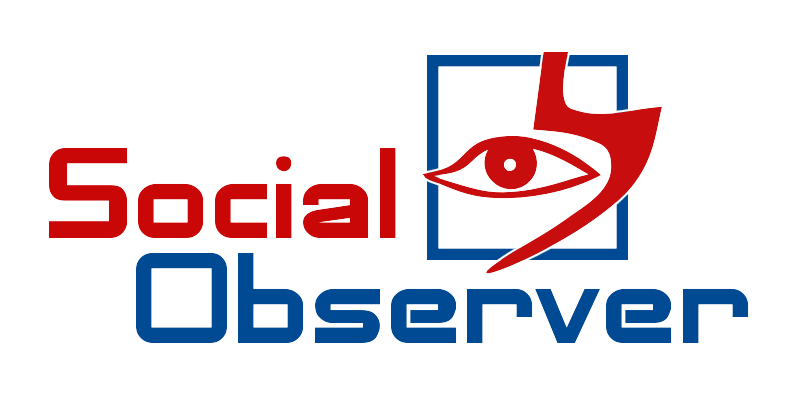 Connecticut, May 21 (HS): Former US professional wrestler and WWE star Shad Gaspard has died from drowning at sea. He died in an attempt to save his son. His body was found on Venice Beach on Wednesday. He went missing last weekend after being swept away while swimming in the sea with his son.
According to the official WWE statement, Gaspard last instructed the lifeguard to save his son's life. WWE has expressed its condolences to Gaspard's family, friends, and fans.
WWE CEO Vince McMahon tweeted his condolences. He wrote, "We are all with Gaspard's family in this difficult time."
Gaspard was a multi-faceted man who made his own graphic novel and acted in several TV shows and films including 'Brothers' and 'Think Like a Man Too'.
Eminent wrestler and actor Dwayne Johnson, known as The Rock, tweeted, "My condolences to Shad Gaspard's wife and son." We cannot think of this time it is so difficult. He was a brilliant man.
Prior to entering WWE, Gaspard played basketball at Georgia Perimeter College. He was also the bodyguard of P Diddy, Britney Spears and Mike Tyson.