Forest dept staff attacked in Kamareddy Dist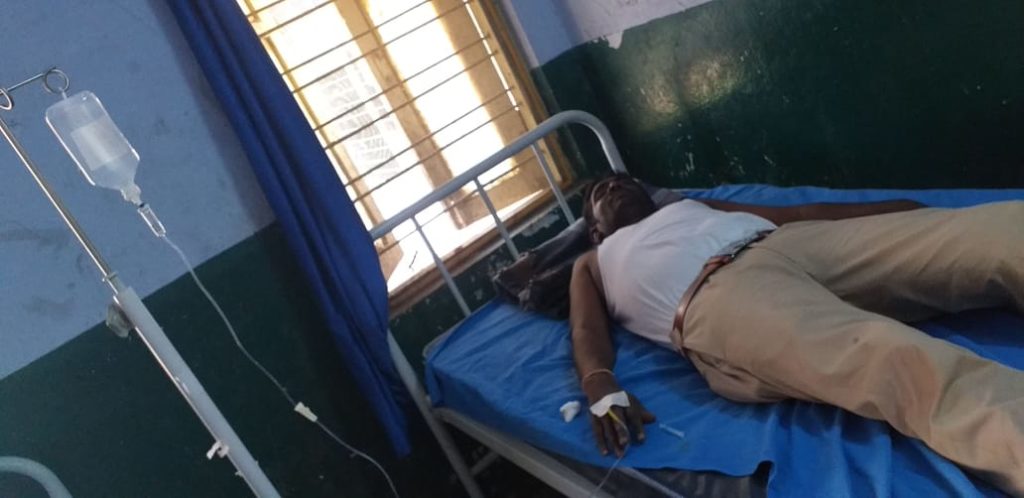 Hyderabad (Telangana), May 30 (HS): An incident of forest department staff got assaulted in Kamareddy district has been reported. At Yacharam village of Gandhari range in Banswada division, two FSO (Forest section officers), FBO (Forest Beat officer) and watcher went to stop the encroachment in RF area.
Three tractors were present on the spot. One FSO blocked their route with his two-wheeler to stop them. One tractor hit the FSO. Then all three tractors left the site. Staff chased them. They thrown stones on staff. Vehicles had no number plates and they escaped.
One FSO was injured. He has been admitted to a nearby hospital. Forest officers have lodged a complaint with the police. Forest officers from Aranya Bhavan swung into action. SP has said that strict action will be taken against encroachers and attackers.