FIR on attempt to murder and land dispute against Vikas Dubey led to shoot-out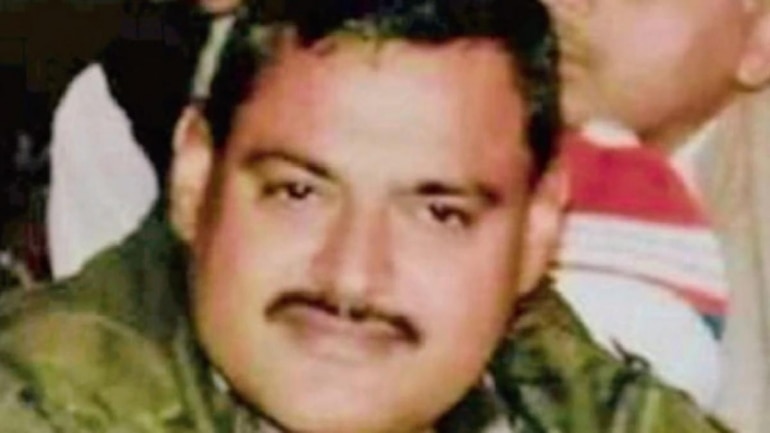 Dehradun, July 6 (HS) A complaint related to land dispute and attempt to murder against prime accused Vikas Dubey, by his brother-in-law Rahul Tiwari, led to worst and shocking events, brutally killing 8 policemen including a Deputy SP Devindra Mishra, three Sub-Inspectors and four Constables on June 3 midnight.
 According to Police, Rahul Tiwari and his family members have been missing ever since an FIR against wanted gangster Vikas Dubey, was lodged against him. "We have launched a massive manhunt to track Rahul Tiwari and his other family members, but they are untraceable after they lodged the complaint against Vikas Dubey on June 1," they said.
The FIR lodged in Chaubepur police station said Rahul Tiwari and Vikas Dubey had a serious dispute over more than 2 acres of gram panchayat land at Bikru. The FIR added: "Prime accused Vikas Tiwari had allegedly threatened his brother in law Vikas Tiwari with dire consequences if he staked his claim over the land."
A senior U. P. Police officer said initially Rahul Tiwari was unable to book gangster Vikas Dubey under different sections of Criminal Proceeding Code(CRPC) for allegedly threatening him with dire consequence after Station Officer(Chaubepur) Vinay Tiwari declined to lodge a report against Vikas Dubey owing to possible threat to his life.
The FIR was finally registered on slain Dy. SP Devindra Mishra's intervention.
"That is why this FIR against Vikas Dubey, is at the centre of the Kanpur shootout," according to a senior police officer at Lucknow. He said policemen led by DY. SP Devindra Mishra, rushed to Bikri village to arrest gangster Vikas Dubey on the basis of this FIR.
According to FIR, Vikas Dubey had also allegedly attempted to kidnap and murder him over two acres of Panchyat land. A day before the eight police personnel were gunned down by the henchmen of the gangster's lavish hideout in Bikru village, Vinay Tiwari had gone to Vikas Dubey for investigation in connection with the case.
He was, however, beaten up, sources added. Vinay Tiwari did not inform senior officials about the incident of misconduct. Vinay Tiwari was later suspended over suspicion of tipping-off notorious gangster Vikas Dubey and is now being questioned by the STF.