FC Seoul fined Rs 10 crore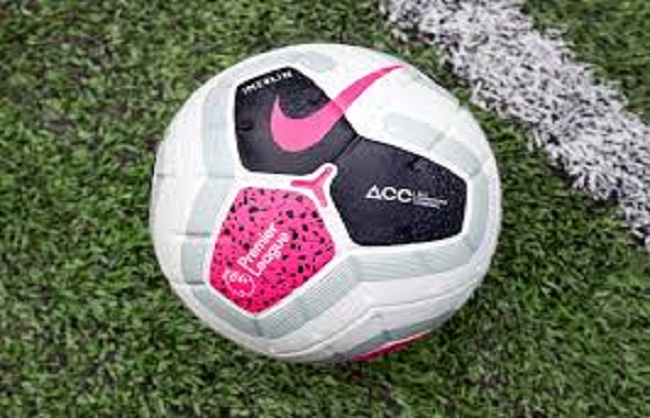 Seoul, May 13 (HS): FC Seoul has been fined 100 million won ($ 81,500) for using sex dolls to fill the stands at the stadium during a match in the Korea Professional Football League (K League).
The Korea Professional Football League (K League) matches resumed without an audience long after the Coronavirus epidemic. During the match on 17 May, the club tried to give its players a feeling of a huge crowd of supporters by filling the spectators galleries of their home ground with human effigies. But many of these mannequins are actually sex dolls. The number was about 30, of which 28 were female and two were male mannequins.
 The Korean League said in a statement, "The Disciplinary Committee decided to take strict disciplinary action, taking the incident seriously, which was caused by the dolls.
"This act of the club has hurt the sentiments of women fans and families," the league said. Such action cannot be tolerated and the club is fined for preventing such an incident.
Seeing the escalation of the controversy, the club apologized for this on social media. FC Seoul said in a statement on Instagram, "We apologize to our fans. We are very sorry. Our intention was to do something to lighten the heart in this difficult time. We will give full consideration to what we need to do to ensure that such things do not happen again."