Fazal Gafoor, Islamic fanatic, comes under ED scanner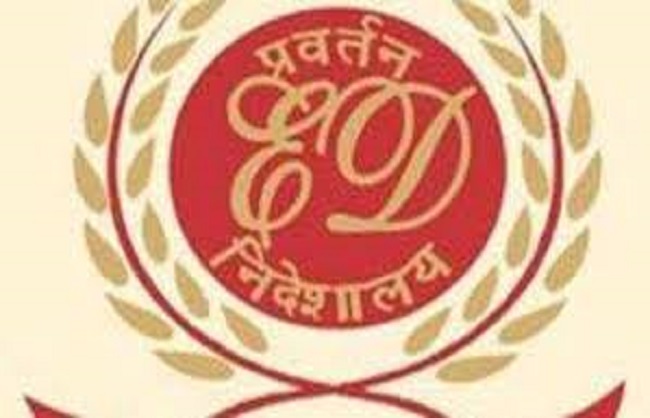 THIRUVANANTHAPURAM (Jan 13 HS): Fazal Gafoor, president, Muslim Educational Society, is in major trouble. It has been found that Gafoor, who is working out a strategy to convert India into an Islamic country, has misappropriated Rs 200 crore by selling off lands owned by the MES in various places in Kerala and diverted the money to the accounts of his family members. The Enforcement Directorate which has received details of the illegal operations carried out by Gafoor has launched a probe into the business dealings of the controversial MES president.
The charges against Gafoor come at a time when members of the Muslim community allege that the former along with his close family members have usurped the control of the MES which was set up with the noble idea of making education available to the poor members of the community. "From Muslim Education Society, it has degenerated into Muslim Earth Sellers under the patronage of Gafoor," said a community member.
The ED is probing the charges against Gafoor that he has embezzled more than Rs 200 crore by selling plots of land and estates owned by the MES and diverting the amount to the accounts of family members. "Gafoor and his family have amassed wealth and properties all over India by making use of the illegal amount which they generate from MES. When he sells the land owned by the MES, the documents show only a fraction of the amount which he has received as sales proceedings. A major chunk of the sale proceeds are diverted to accounts operated by him and his children," said a complaint lodged with the ED. It also gives a vivid picture of the illegal money transactions perpetrated by Gafoor and family. "They opened an account with the State Bank of India's Pambadi Branch in Kottayam recently in the name of the General Secretary of the MES. An amount of Rs four crore was deposited in this account in different days and the entire amount was withdrawn in one go. Later they closed the account itself," said a bank staff.
This is just one incident that has come to light against Gafoor, who claims himself to be a neurosurgeon. The Kerala Police has already registered four cases in different police stations against Gafoor in connection with financial misappropriation. Gafoor has close contacts with Kerala Chief Minister Pinarayi Vijayan and hence the Marxist dominated media in the State does not publish any news against this Islamic fanatic.