Enjoy 'Virtual Darshan' of Baba Baidhyanath Dham this Saawan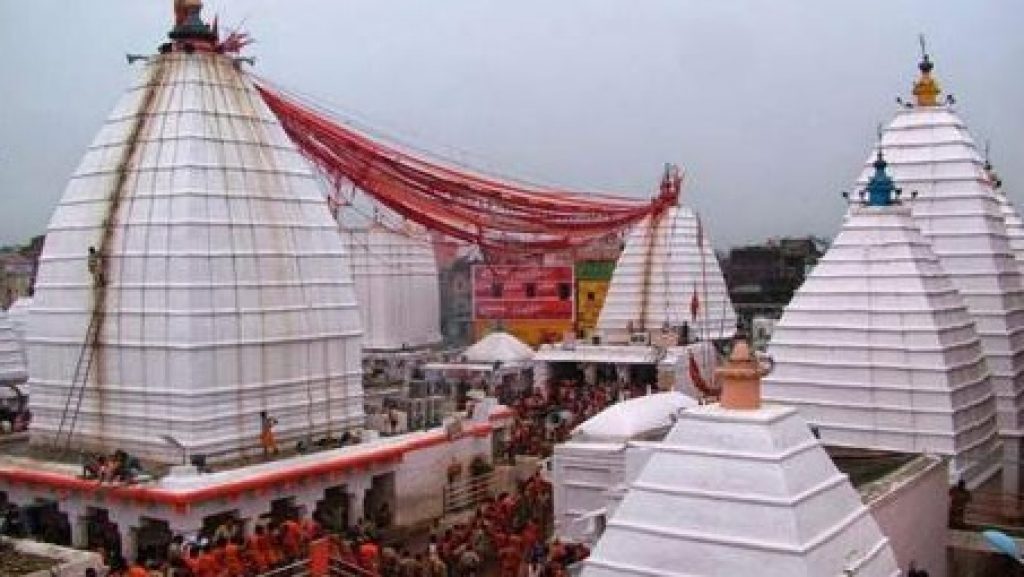 Ranchi, 5 July (HS) Deoghar Deputy Commissioner-cum-District Magistrate Nancy Sahay held a meeting at the collectorate on Sunday in order to strengthen the system of Baba Baidhyanath Dham darshan online from Monday onwards.
Sahay said that in view of the increasing Covid-19 cases, Shravani Mela this year had been postponed on the direction of Jharkhand High Court and the State Government. However, online darshan of Baba Baidyanath has been arranged in the month of Shravan. Devotees can visit the state government's website Jhargov.tv, Deoghar administration's Facebook page or the district administration's website Deoghar.nic.in and have darshan of the Baba.
Besides Baba Baidhyanath can also be iewed on Doordarshan, Zee News Bihar / Jharkhand, Network-18, Bihar / Jharkhand, News-11, Sadhana News TV channel.
The DC gave necessary guidelines to the officials in the meeting. Sahay said Baba Baidyanath's worship will be telecast live from 4: 45 am to 5: 30 am and the Shringar Puja  from 7:30 am to 8:15 pm.