ED to grill ex-MP Atiq Ahmad in Gujarat jail, wife summoned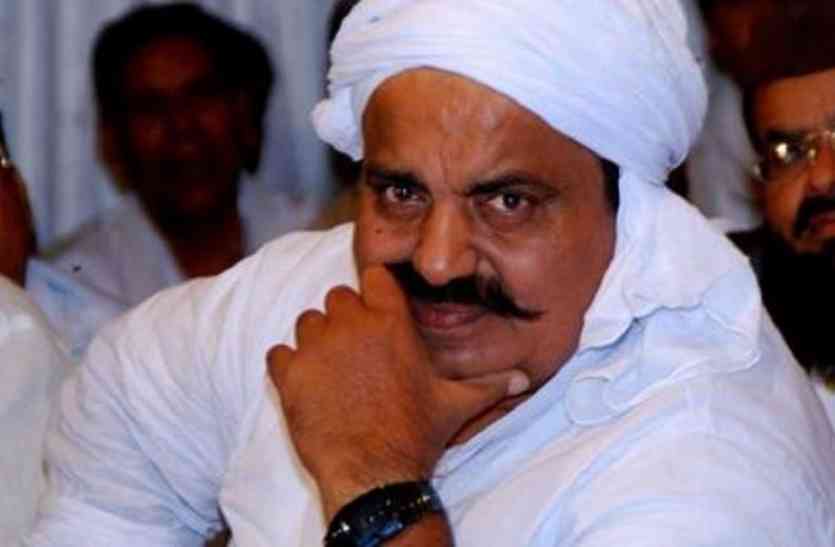 PRAYAGRAJ, September 23 (HS): If former MP Atiq Ahmed?s wife, Shaista Parveen, defies a third summons for recording her testimony on benami properties, then ED personnel are likely to examine the jailed-politician inside Sabarmati prison, where he is currently confined. On April 10, the ED filed a case under the Prevention of Money Laundering Act (PMLA) against Atiq Ahmad, a convicted gangster who, along with his son, Umar, is facing 195 criminal charges. According to ED sources, the agency has identified 16 real estate firms involved in questionable transactions involving Atiq, his son, and his wife, and has requested Atiq's wife's personal presence for interrogation.
?We issued a third summon after she disobeyed the first two,? an official added. According to ED officials told HS that after the case was filed, the ex-MP's companies' auditors were summoned, but they, too, refused to comply. Umar Ahmad his absconding son was summoned later, but he, too, ignored the summons, according to the officer. Umar was next charged with disobedience of a public servant's order under Section 174 IPC, but this was also dismissed. Shaista has now been handed a third notice, and if she continues to refuse to comply, an ED team will be despatched to examine Atiq, who has been held in Gujarat's Sabarmati prison since June 2019.
The administration and the UP Police have confiscated or attached the properties of a former MP worth over Rs 300 crore. After the Central Bureau of Investigation filed a FIR against Atiq Ahmad and his son for extortion, assault, and kidnapping by Lucknow-based businessman Mohit Jaiswal in June 2019, the ED is investigating the money laundering route.