ED summons Rhea Chakraborty again on Monday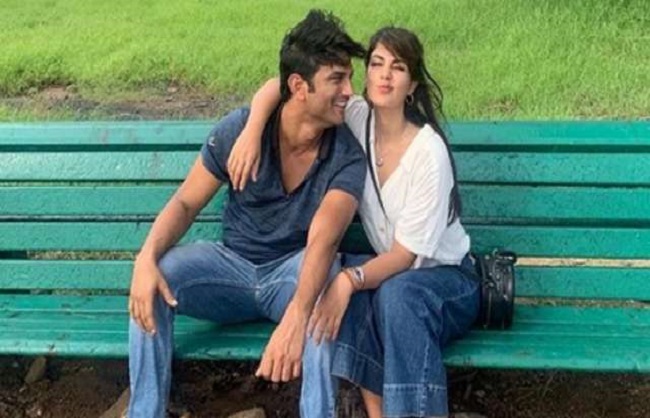 New Delhi, Aug 09 (HS) The Enforcement Directorate (ED) has summoned actress Rhea Chakraborty again for questioning in connection with the money laundering case lodged against her after death of actor Sushant Singh Rajput. Sushant's family accused Rhea of siphoning off Rs 15 crore from the late actor's bank account. Rhea, who was grilled for over 8 hours on Friday, has been asked to appear before ED on Monday.
Earlier, the Enforcement Directorate had rejected Rhea's request to postpone her questioning till Supreme Court hearing, which is scheduled on Tuesday.
According to sources, during Friday's questioning Rhea was non-cooperative and unable to give explanation provided about the expenses. She also failed to furnish any documentary evidence about the expenses running into lakhs.
Sources say, Rhea during her questioning by ED was shown transactions from Sushant's account to her account and she was asked to explain the expenditure incurred.
The ED has also gathered evidence about sudden cash flow in two accounts of Rhea. The agency is not satisfied with the answers she gave on Friday and with additional evidence, Rhea will be grilled by ED on Monday.
According to sources, Rhea has been asked about her source of income in last three years, movable and immovable properties, bank transactions and firms where she holds official positions.
The ED will also grill Rhea in connection with the three firms controlled by her, brother Showik and Sushant. ED suspects that these firms might have been used to route and launder money.