Demolish all illegal structures across the state: AP Chief Minister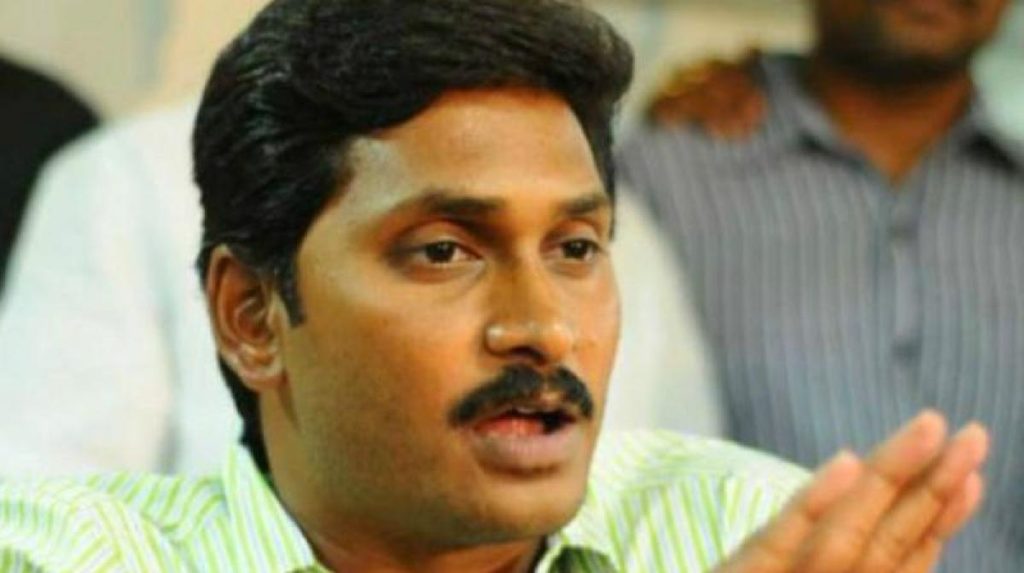 Andhra Pradesh: Amaravathi: June 25(HS) Cracking the whip on illegal constructions in the state, Andhra Pradesh Chief Minister YS Jagan Mohan Reddy has set the tone for demolition of illegal buildings across the state by ordering to raze the Praja Vedika which was built by the previous government violating various norms.
In a startling revelation he told the Collectors' Conference here on Monday that the Praja Vedika, the venue of the Conference, was an illegal construction which flouted all norms and ordered that the Operation Demolition should start from the pulling down the building in the state capital.
'The very building, we are sitting and holding the Conference was built against all norms and is an illegal construction. The structure was built below the flood level and it has breached the norms of River Conservation, Environment, Green Tribunal, bylaws of Master plan and it has come up despite the officials writing that 'it is not possible to issue clearance for the construction of the proposed Praja vedika hall, the venue of the conference hall, within the camp office'.
There have been irregularities in awarding the tenders as well with only two companies bidding and the offer going to one of them and the cost was escalated from Rs five croes to Rs 8.9 crores.
'I have convened the Conference in this place to show how things are going to change from now onwards and I order the demolition of all illegal construction beginning with this very structure. This is the strong message I intend to convey to the people and this will be the last meeting in this structure,' he said.
Had such a violation been carried out by some ordinary citizen, things would have been different. Why these double standards. There should not be different yardsticks to different people. Law is the same to everyone and an irregularity should be dealt with firmly, however big the person may be in the social and economic stature, he said.
It is ironic that the Prajavedika built by the previous government to conduct public hearings should come up on an illegal platform. He had also shown a letter written by students of a Nursing College in Chittoor district where the College was functioning from an illegal building with only two members in the faculty.