'Covid-19 has entered community transmission stage in Telangana'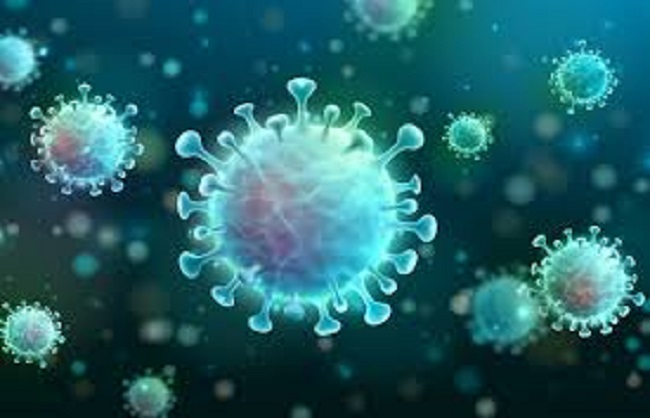 Hyderabad, July 24, (HS)The Director Public Health Telangana have issued a warning saying Covid-19 had entered the community transmission stage, asking people to be extra vigilant during the next four to five weeks.
People have been advised to stay indoors unless essential as this would go a long way in containing the spread of Covid-19, said Dr G Srinivas Rao has said.
Saying that there was a clear indication of the presence of Covid-19 in the community across Telangana, health officials said this was the worst phase when the number of infected would multiply rapidly. They urged the general public to be very cautious over the next four to five weeks.
"The virus is in the community and all of us are doing our best to contain it. The state government is pulling out all stops to prevent the virus from spreading. The general public must be very cautious in the next four to five weeks. Masks, hand washing and physical distancing in every aspect of life is mandatory," Director of Public Health, Dr G Srinivas Rao said here today.
Telangana has touched 50,826 Covid-19 positive cases with 447 deaths so far. On the other hand 39,327 patients have recovered and have been discharged from hospital. So far 11,052 active cases are there in the state.
To ensure that there is no shortage in the health care system, the state has made it mandatory for all Post Graduate (PG) medical students of 2018-18 batch to have one-year compulsory government services in Government medical colleges in Telangana.
Doctors have announced that the Covid-19 infections have started to increase in towns and districts of Telangana, which is quite worrisome.
Director of Medical Education Dr K Ramesh Reddy has issued instructions to principals of various Medical Colleges to relieve the PG medicos with instructions to report before concerned Superintendents of Government Hospitals. Already, the PG medical students of 2017-18 batches have been allotted government medical colleges where they have to report for Covid-19 duty.
Andhra Pradesh has  also stepped up Covid-19 testing and has performed 1.4 million tests so far from which 64,713 positive cases have been reported and the state has seen 823 deaths. The average increase in Covid positive cases in both the Telugu states is around 2,000 each day. A majority of the new cases are from the Greater Hyderabad Municipal Corporation (GHMC) area he added.