Coronavirus outbreak: Kevin Pietersen appeals to Indians to follow 21-day lockdown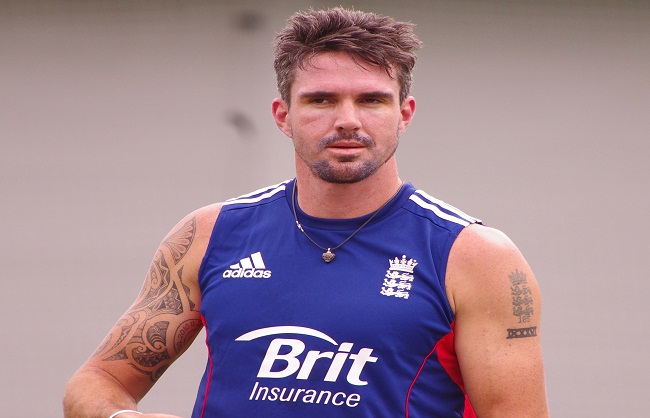 New Delhi,25 March(HS): Former explosive England batsman Kevin Pietersen has appealed to the Indians to follow the 21-day lockdown.
At 8 pm on Tuesday night, Prime Minister Narendra Modi appealed to all the countrymen that India was going to be closed for 21 days. During this lockdown, all people have to stay at home to prevent the coronavirus epidemic.
Pietersen tweeted, "Namaste India, I have heard that your condition is similar to ours. PM Modi has put a lockdown of 21 days across the country, in such a request to all of you to follow it. We all have to defeat Corona together. So you stay home and stay safe."
Pietersen did this tweet in Hindi where he finally thanked his Hindi teacher for this. He thanked Srivats Goswami, an Indian domestic cricketer.
It is worth mentioning that Prime Minister Modi had said in the message to the nation at 8 pm on Tuesday night that from 12 o'clock tonight, the entire country will listen carefully, the entire country is going to be locked down from 12 o'clock tonight.
 During this period, the Prime Minister said that during this period, you should do only one thing, that you just stay in your house. Every state of the country, every union territory, every district, every village, every town, every street, the locality is now being locked down.