Corona's havoc: Now rating agency S&P also lowered India's GDP growth rate estimate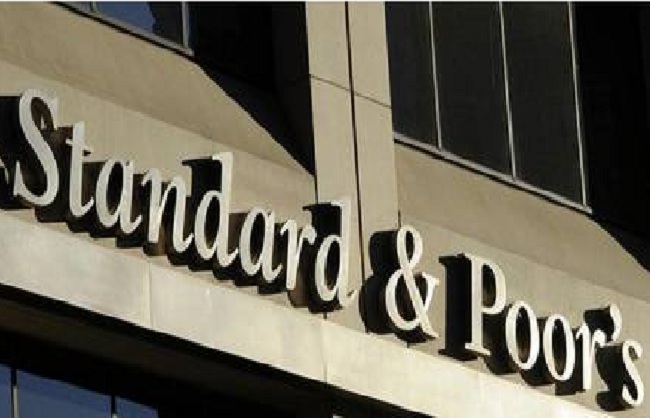 New Delhi , Mar 18 (HS): In view of the impact of Corona on the world economy, now rating agency S&P has also drastically reduced India's GDP growth forecast for the year 2020.
S&P Global Ratings reduced India's global economic growth forecast to 5.2 percent in 2020. Significantly, a day earlier, rating agency Moody's has also reduced India's GDP growth estimate.
The S&P has said that the global economy is entering a recession amid the growing threat of the coronavirus. Earlier, the agency had projected growth in India at the rate of 5.7 percent in 2020. According to sources, S&P said in a statement that 'the world is entering a phase of recession'.
Significantly, the coronavirus is now becoming a big challenge in front of the country and the world. Corona cases are increasing continuously and now their number has increased to 141 in India. Among them, 24 are foreigners, while three people have died.
Sean Roshe, the chief economist for the Asia Pacific at S&P Global Ratings said a major setback in China in the first quarter, shutdowns in the US and Europe and local virus infections would cause a major slowdown in the Asia-Pacific.
S&P has drastically cut China's growth estimate. The agency said, "We are reducing the growth forecast for 2020 in China, India, and Japan to 2.9 percent, 5.2 percent and -1.2 percent (earlier 4.8 percent, 5.7 percent, and -0.4 percent) respectively.
It is because of Corona that Moody's Investors Service has reduced India's GDP growth estimate once again. Moody's on Tuesday reduced India's GDP growth estimate to 5.3 percent for the 2020 calendar year.