Corona crisis: Huge fluctuations in the stock market, Sensex rose 400 points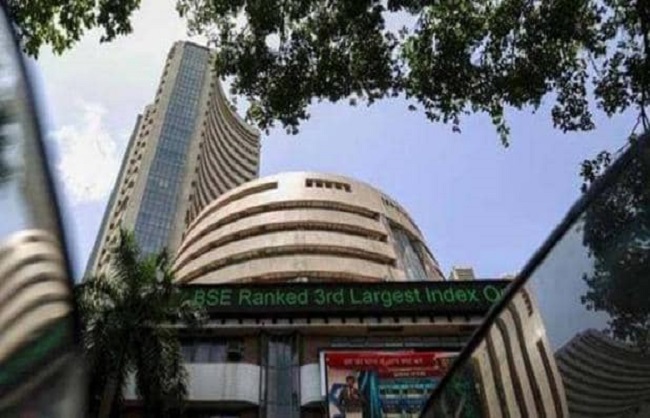 Mumbai, Mar 18 (HS): The coronavirus outbreak is increasing worldwide. Meanwhile, on Wednesday, the Indian stock market started with a rise. In early trade, the Sensex rose 400 points and once again reached the level of 31 thousand points.
At the same time, the Nifty also jumped about 100 points and crossed the 9,000 mark level. But this increase remained for a few minutes and the Sensex-Nifty once again started trading with a fall. In two hours of trading, the Sensex fell more than 500 points and came down to 30 thousand points, then the Nifty also lost the edge.
On Tuesday, the selling returned to the Indian stock market after heavy fluctuations and the Sensex-Nifty closed with a big fall. At the end of trading, the Sensex fell 810.98 points, or 2.58 percent, to close at 30,579.09. The Nifty fell 230.35 points to close at 8,967.05.
On Monday, the Sensex closed 2,713.41 points, or 7.96 percent, down at 31,390.07. Similarly, the Nifty of the National Stock Exchange was down 757.80 points, or 7.61 percent, at 9,197.4.