Cong says alliance has not decided CM face in Bihar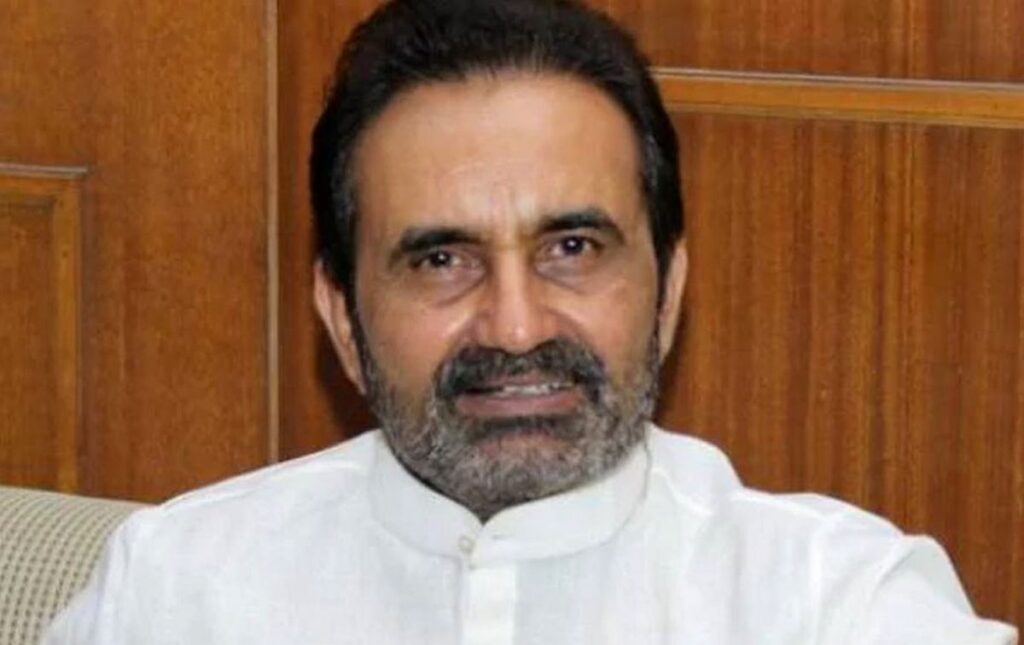 Patna, 1 July (HS)  The recent statement of Bihar Congress in charge Shakti Sinh Gohil has generated political upheaval in the grand alliance and RJD leaders say they did not agree with his views on leadership issue. Gohil said that RJD leader Tejashwi Prasad Yadav was not the CM candidate of the alliance. In an interview, he said a coordination committee would be formed and only then a unanimous candidate would be selected.
It is true that the Bihar Congress had never agreed on RJD's projection of Tejashwi but it is for the first time that a senior leader and Congress Bihar in charge expressed the views publicly.  Gohil's statement has, however, come as music to the ears of other alliance partners like Hindustani Awam Morcha (HAM) and Rashtriya Lok Samata Party (RLSP). These parties have been demanding a coordination committee but have always been snubbed by the RJD.
RJD leaders are keeping quiet and offering no comments. Only a junior functionary Rahul Tiwari said Gohil was an outsider and had no knowledge of the ground realities. Very recently HAM founder Jitan Ram Manjhi and RLSP president Upendra Kushwaha had publicly stressed need for a coordination committee in the alliance to be authorized to take decisions.
HAM spokesman Danish Rizwan said it was their old demand and now the Congress too had put the same demand. But RJD leaders said that since alliance formalities were still not there so there was no question of a coordination committee.
Gohil's statement has emboldened the two allies. The Congress leader said in an interview that all the parties in the alliance will sit together and decide who would be the leader and the CM face. He also said that Congress would ensure that all allies got a fair share and dignity and for that a coordination committee was must.
"Who will be the leader of the alliance will be decided at the right time and with consensus. So far no such decision has been taken. We are fighting a battle of ideologies in Bihar and it will not be right to contest election by projecting any particular person," Gohil was quoted as saying. He also said that at a virtual meeting among the leaders of the alliance in presence of Ahmed Patel it had been decided that a coordination committee would be constituted soon.
RJD had earlier taken stand that it had already selected the leader and if any ally did not agree it could exit from the alliance. The party had even told HAM and RLSP to talk to RJD state president instead of dreaming to have direct contact with Tejashwi Yadav. But RJD's silence on Gohil's statement indicated that the party might not snub the Congress similarly as it did with other allies.