CM Yogi distributes appointment letters to 436 newly recruited teachers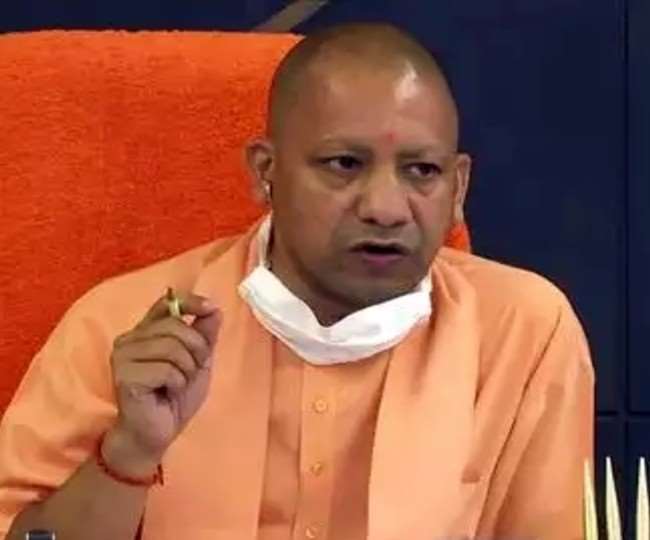 Lucknow, 19 January (HS) :    Chief Minister Yogi Adityanath on Tuesday  distributed Posting and Appointment Letters to 436 newly recruited lecturers and assistant teachers. These teachers have been selected by the UP Public Service Commission for Government Secondary Schools and Colleges of the state.
The Chief Minister, as a token, handed over appointment letters to some newly appointed teachers. On this occasion, he also interacted some successful candidates. While interacing with women candidates the CM said  that teaching is a good and favourable job for the females.
The CM also said that there is no limit to learning. Teachers should learn something extra every day, he said. Yogi on the occasion said that his government, so far has provided government jobs to 3.75 lakh youths of the state. "We will ensure jobs to four lakh youths till March 19, the day  when our government will be completing four years in UP," he added.
According to a spokesperson of the state government out of 436 newly recruited teachers 298 are selected as lecturers and 138 as assistant teachers including 303 female and 133 male candidates.
The spokesperson said that while the CM was distributing the appointment letters from the state capital, all the districts were connected through NIC and the same were distributed by the MPs and MLAs in the districts.