CM worried over encephalitis deaths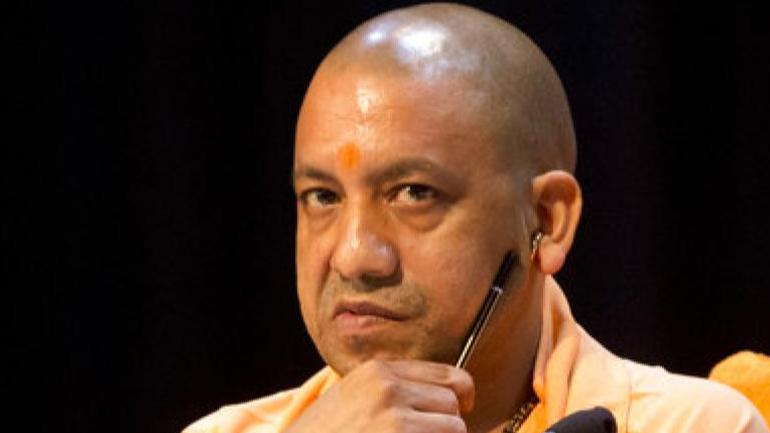 Patna,11 June (HS); Chief Minister.Nitish Kumar on Tuesday expressed his concern over rising cases of encephalitis in Muzaffarpur.
Laying the foundation stone of 500 bed new hospital in the Indira Gandhi institute of medical sciences here, Nitish said he was worried over deaths of children due to encephalitis.
Disease was under control for the last two years,but this year ,it has spread fast.There are various causes for the disease, including children going to bed without night meal.
He said public awareness campaign should be intensified to educate the parents on prevention of encephalitis.
The death toll has gone up to 39 this morning.With more children being brought to SKM hospital, superintendent SK Shahi added two extra intensive care units .
Meanwhile, the Chief Minister while speaking at IGIMS here said a detailed project report for construction of 1200 bed hospital has been prepared and the capacity of the hospital would be raised to 2500 beds.
The proposed 500 bed new hospital would be completed in the next two years.
Union law and justice Minister, Ravi Shankar Prasad,union minister of state for health, Ashwini Kumar Chaubey, deputy chief minister ,Sushil Kumar Modi and health minister , Mangal Pandey,also spoke.