Chirag Paswan demands President rule in Bihar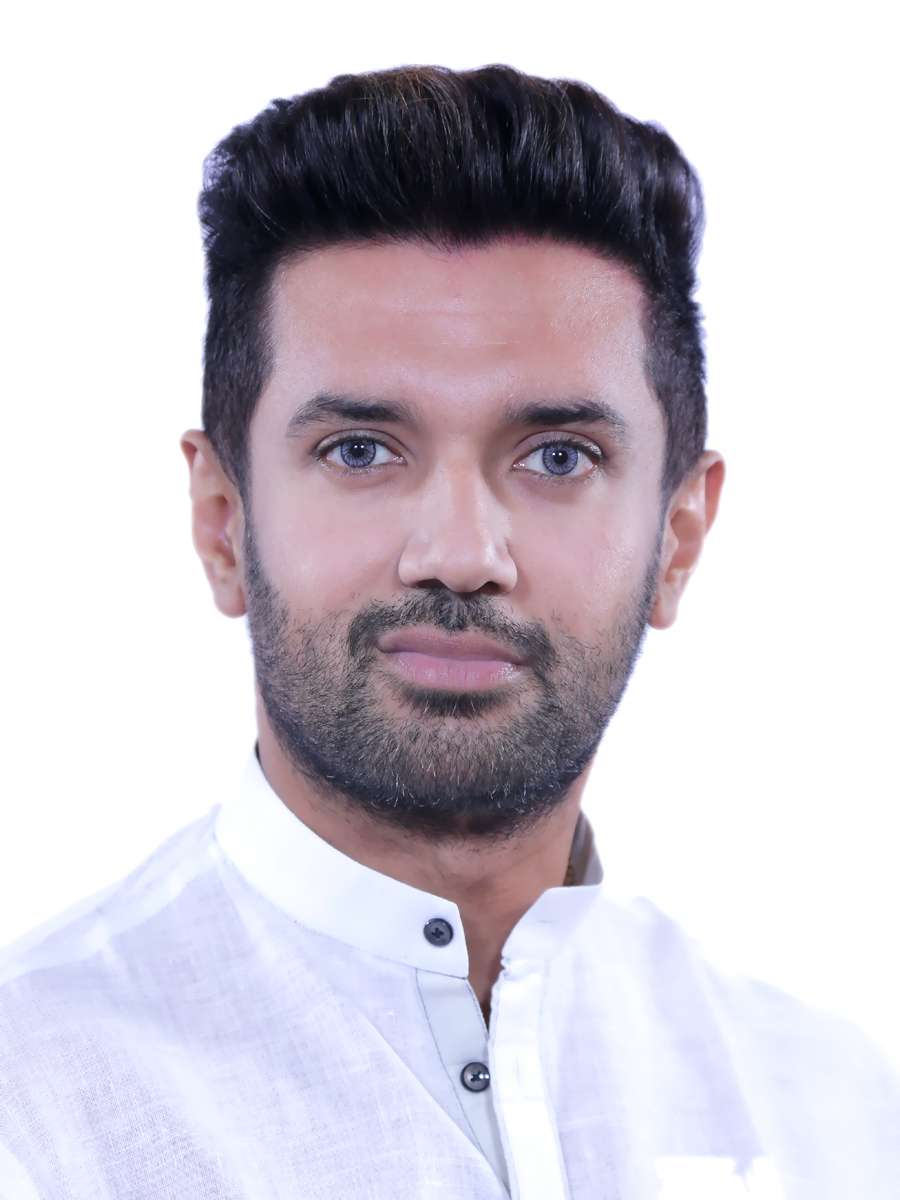 Chapra/Patna, 3 April (HS): National president of LJP (Ram Vilas ) Chirag Paswan has demanded imposition of President Rule in Bihar.
In a letter to Home Minister Amit Shah, he has said that the state is burning of violence post Ram Navami procession and state government has miserably failed to contain the situation. The people are living under reign of fear and terror.
He has said that government has failed to check such kind of incidents during previous years also and has not learnt lessons. People are already terrified over incidents of loot, kidnapping and murder. So, seeing the present state of affairs, President Rule is needed.
He has said tha Chief Minister Nitish Kumar has completely lost the confidence and trust of the people. Being Home Minister also, Nitish Kumar has failed to save his home district Nalanda from incidents of violance and people see no guarantee of safety from him. The Chief minister has become incapable of running the state and people are living under reign of terror and fear.