Cheteshwar Pujara became the 11th batsman to complete 6000 runs for India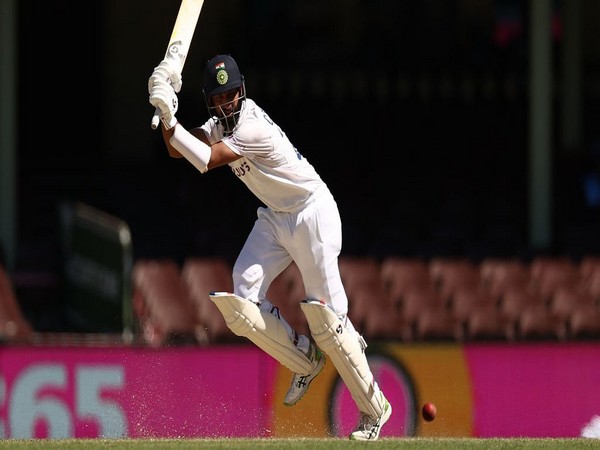 New Delhi, January 11 (HS). India's Cheteshwar Pujara has completed 6000 runs in Test cricket on the fifth day of the third Test match here against Australia. Pujara is the 11th Indian batsman to achieve this feat.
Pujara achieved this by stealing one run off Nathan Lyon on the fifth day of the third Test at the Sydney Cricket Ground. During this, he also completed his second half-century in this match. Pujara scored 77 runs off 205 balls.
Pujara has completed 6000 runs in the 134th innings of his 80th Test match. He has scored 18 centuries and 27 half-centuries at an average of 48. His personal highest score is 206 not out. Pujara is the six fastest in terms of making 6000 Test runs for India. In this case, he broke the record of former captain Mohammad Azharuddin. Azharuddin achieved this feat in 143 innings.
Pujara, who made his debut against Australia in Bengaluru, completed 1000 runs in the 18th innings of his career.
.
Apart from Pujara, Sachin Tendulkar (15921), Rahul Dravid (13265), Sunil Gavaskar (10122), VVS Laxman (8781), Virender Sehwag (8503), Virat Kohli (7318), Sourav Ganguly (7212), Dilip Vengsarkar, (6868), Mohammad Azharuddin (6215) and Gundappa Vishwanath (6080) have also scored 6 thousand or more runs in Test matches for India.