Chelsea extend contract of Olivier Giroud and Willy Caballero to end the end 2020-21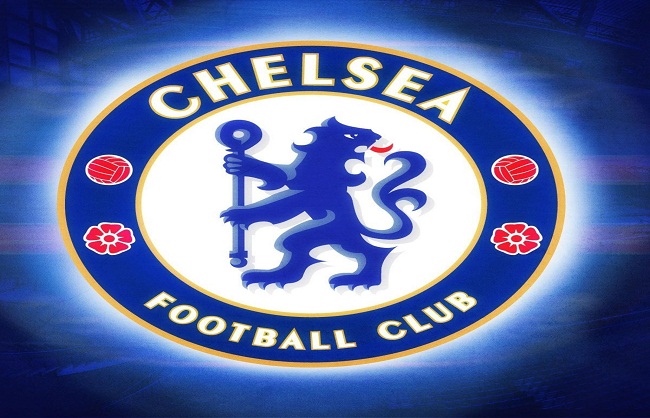 London, May 21 (HS): Football club Chelsea FC have extended the contract of forward Olivier Giroud and goalkeeper Willy Caballero to the end of the 2020-21 season.
Giroud joined Chelsea from London club Arsenal in January 2018 and scored three goals in 13 matches in all competitions this season.
"Ever since I came back to Chelsea, Olivier has been fantastic both professionally and as a person in general," manager Frank Lampard said in a club statement.
He said that he helps the team a lot because of his qualities on and off the field, not on the strength of his talent, but he sets an example every day and also gives his experience to the young team. I am very happy that he will be associated with the club till the next season.
Caballero, who joined Manchester City in 2017, has played nine matches this season.
Lampard said, "I trust Willie, he trains brilliantly and is a great professional player. He stepped into the team earlier this year and showed his quality, and his experience in the dressing room is priceless."
The Premier League season was halted in March due to the Coronavirus epidemic, but now all clubs have been allowed to train in small groups.