CFI calls the girl who ride cycle for 1200 km in seven days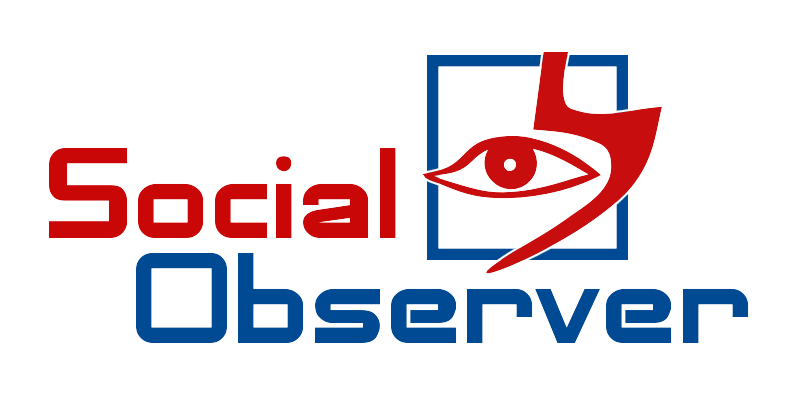 New Delhi, May 22 (HS): The Bicycle Federation of India (CFI) has called a 15-year-old girl, Jyoti Kumari, for the test, who has cycled up to 1200 km over a period of eight days.
During the lockdown caused by the coronavirus, Jyoti took her sick father on a cycle and pedalled from Gurugram to Bihar.
CFI President Onkar Singh said that he would conduct the exam for Jyoti.
Singh said, "We are calling that girl for testing. We will call her in Delhi. We have our parameters. We will test to see if she is fit for cycling."
He said, "She has endurance because she has covered 1200 km in eight   days.  Looking at her courage, we have called her for a test."
Mohan Paswan, a resident of Sirhulli village of Singhwada block of Darbhanga district, used to stay in Gurugram to maintain his family by running a tempo, but in the meantime he met with an accident. After the accident, 15-year-old Jyoti Kumari had gone there to look after her father, but in the meantime, due to Corona virus, There was nationwide lockdown. In view of the financial crisis, Jyoti decided to take her father to a safe home by bicycle.
On the insistence of the daughter, her father took a loan of a few rupees and bought an old bicycle. Jyoti placed her father with a bag on the bicycle carrier and reached her village Sirhulli after an eight-day long and painful journey.