Centre to discuss water crisis with all the states on June 11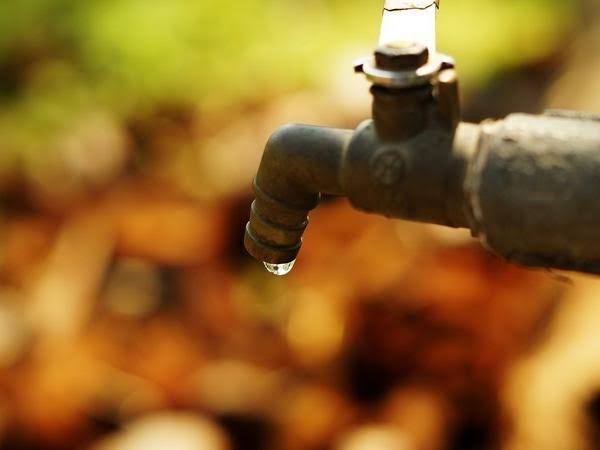 New Delhi, June 10 (HS): In the wake of shrinking rate of water level in reservoirs across the country and severe drought affecting several parts, the Centre has convened a meeting with Water Resources Ministers of all states on June 11 to discuss the issue of water conservation, drinking water and sanitation.
The New Jal Shakti Ministry held by senior BJP leader Gajendra Singh Shekhawat would chair the meeting in cooperation with all states to discuss and find solutions of water crisis.
It may be recalled that the Jal Shakti Ministry was recently formed by merging the Water Resources and Ganga River Rejuvenation Ministry with Drinking Water and Rural Sanitation Ministry about which Prime Minister Narendra Modi had promised constituting in the recently concluded Lok Sabha polls. This is the first time a conference will be organised by the Jal Shakti Ministry.