CBI arrests a central GST assistant commissioner in bribery in Patna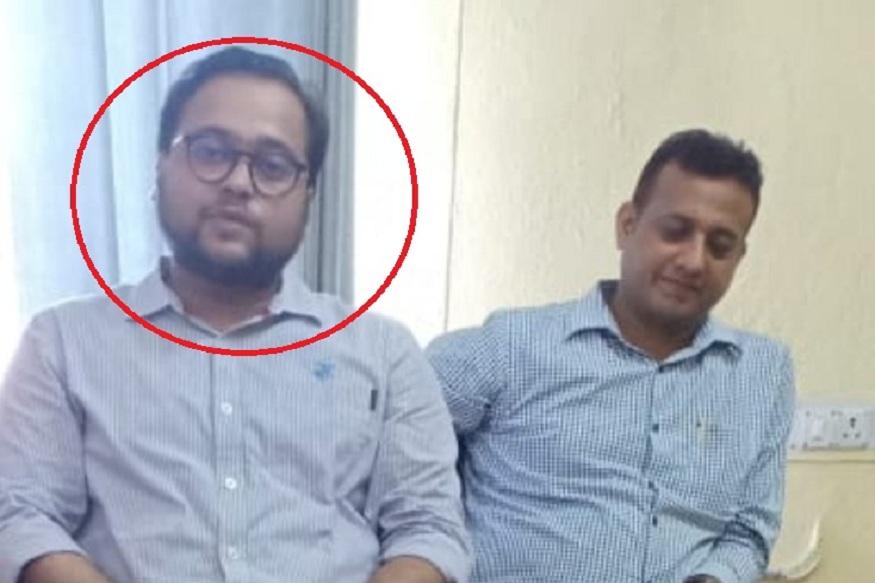 New Delhi, Jun.27 (HS): The Central Bureau of Investigation has today arrested an Assistant Commissioner and a Superintendent, both working in CGST, Patna for demanding and accepting a bribe of Rs.2.5 lakh from the complainant.
A case was registered against an Assistant Commissioner, CGST and Superintendent posted in Patan on charge of demanding a bribe of Rs. 8 lakh from the complainant for not making a case against the firm owned by the wife and sister-in-law of the complainant.
Searches are being conducted at the official and residential premises of the accused. Both the arrested accused persons will be produced tomorrow before the Special Judge-II (CBI) located in Patna.