Canara Bank waive charges from its customers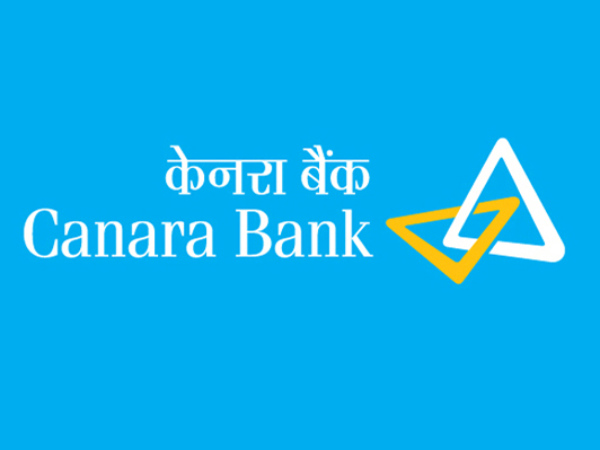 Kolkata, 26 March (HS): Like UCO bank, Canara bank has also today announced its decision to extend support to its customers to fight the COVID-19 crisis by encouraging them to follow various digital modes for bank transactions.
Bank officials informed here this afternoon that apart from waiving all charges for non-maintenance of minimum balance in Savings Bank accounts, the Bank had  withdrawn all charges for the use of ATM services of other Banks for cash withdrawals till 30 June, 2020.
In addition, Canara Bank has now introduced a new loan scheme called 'Canara Credit Support ' with immediate effect to support its customers to tide over their cash crunch in the wake of disruption in business operations since outbreak of COVID-19.
Under this new scheme, MSME, Corporates, Agro Business Entities and  Retail Borrowers were eligible to avail from 10 to 35 per cent of their existing Working Capital or loan limit on softer terms till 30.June.