Businessmen cheated with fake notes near Indo-Bangla border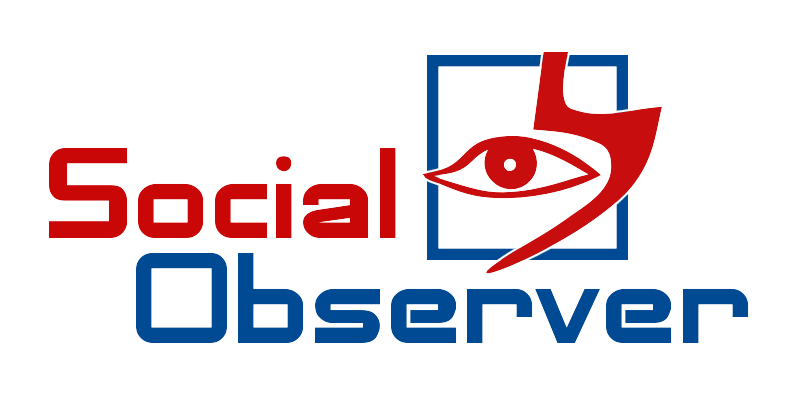 Jalpaiguri/Kolkata,09 May(HS): A number of fake notes of the denomination of Rs 100 were found at Shikarpur area near Bangladesh border in Jalpaiguri district of North Bengal today causing concern among the local residents about the presence of a fake note racket in the district.
According to the police, two motorbike borne youth came to Sikarapur market this morning and purchased different goods and materials from different shops and paid by Rs 100 notes everywhere. Initially, it did not raise any suspicion. But soon it was found that all notes they had given had the same number and after a thorough inspection it was also found that they were fake.
Soon the police were informed and a massive search was launched to nab the youths. However, none could be arrested so far though a case had been filed in the local police station.
As a number of local traders and businessmen had handed over a considerable amount of goods to both the youth, they demand immediate arrest and stern action.