Brazilian club flamengo begins training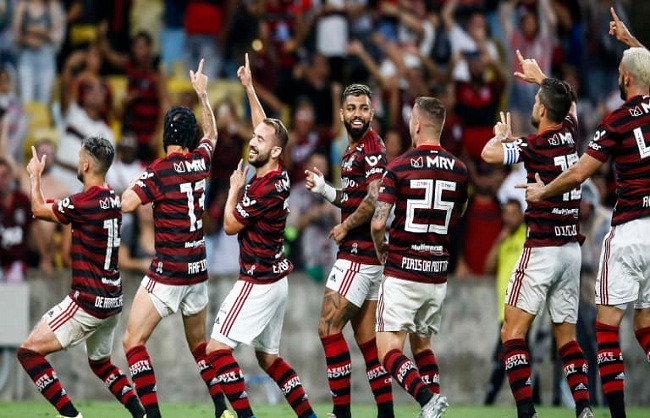 Rio de Janeiro,19 May(HS): Brazilian football club Flamengo began training in Rio de Janeiro from Monday. The club first performed a fitness test of the players after the coronavirus lockdown.
Flamengo said in a statement that fitness testing and subsequent training rules would follow social distance and hygiene rules, and would be followed by regular testing of players and officials.
Earlier this month, the club said that the team's three first players were found positive in the Coronavirus test along with 35 others from the club. In early May, a long-time employee of the team died due to the epidemic.
Brazil's state championships were suspended in March. Only a few top clubs have called their players back for training and no date has been set yet to resume the season.
The Ministry of Health reported on Monday that the number of people infected with coronavirus in Brazil has reached more than 2.5 million.