Bowlers can make ball shine without saliva : Chris Woakes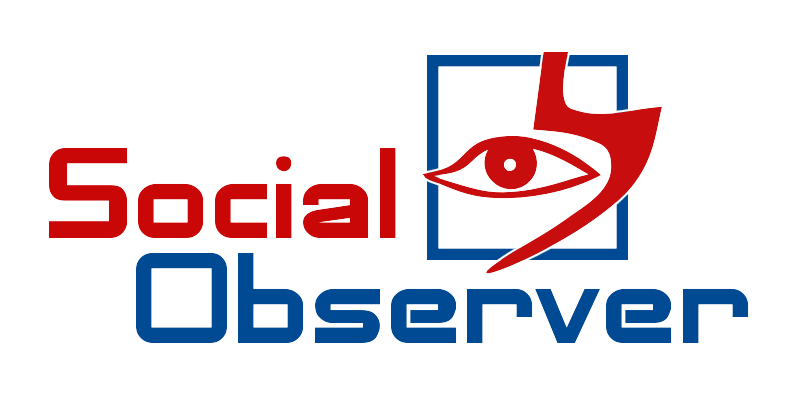 London, May 23 (HS): England fast bowler Chris Woakes believes bowlers can shine the ball without saliva and sweat. He has admitted that bowlers will have to change certain habits when cricket resumes.
 He said, "You are going to remind yourself that you cannot use those things to shine the ball. You can shine the ball without saliva and sweat."
He said, "You may have to work a little harder by rubbing the ball on the trousers, but luckily the ball swings in England anyway. You don't always have to work too hard on the ball, so hopefully it will work for us ."
 The International Cricket Council (ICC) on Friday issued guidelines for the safe reinstatement of cricket. The 16-page document developed by the ICC Medical Advisory Committee contains instructions to clean hands regularly when in contact with the ball, restrictions on the use of saliva and not touching the eye, nose, mouth after contact with the ball, etc.
 Earlier this week, fast bowler Stuart Broad resumed training and had a bowling session at Trent Bridge.
With this, England has become the first country to start training for its players after being hit by coronavirus. Currently, all the cricketing activities are stalled around the world due to the corona virus.