Bournemouth goalkeeper Aaron Ramsdale founded Corona infected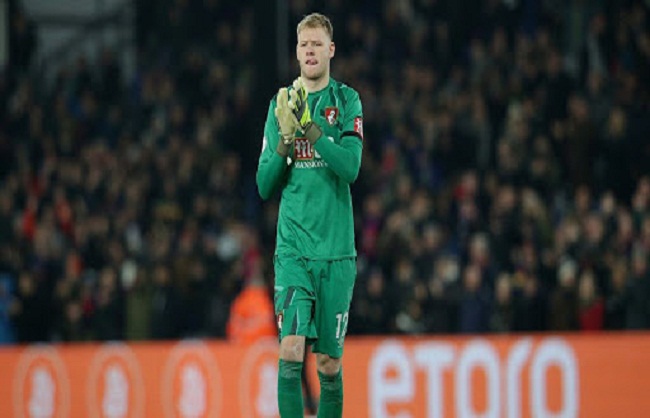 New Delhi,25 May(HS): Bournemouth goalkeeper Aaron Ramsdale says that he has been found positive in the second round of the coronavirus test. Ramsdale's tested three days ago in the first round, and he was found negative in that.
Bournemouth revealed on Sunday that one of their players was found infected in the second round of the coronavirus test, but they would not disclose the player's identity.
Ramsdale told The Sun, "My test came negative before I started training on Monday. So last week, I did the usual things like going to the supermarket and getting my car filled with petrol."
He said, "I am as careful as I was at the time of lockdown, it seems that this epidemic has caught me while shopping."
Ramsdale returned to training when the Premier League allowed clubs to train in small groups with players.
Ramsdale said he did not show any symptoms and has now gone into self-isolation.
He said, "Now I will be at home in isolation for seven days … The club has been fantastic. The players and especially the staff have said that if we need anything, we just need to say. They will leave all those things at the door."
The club said on Sunday that their training facilities will still be going to happen in a safe environment.