Book on RSS authored by Sunil Ambekar to be released on Friday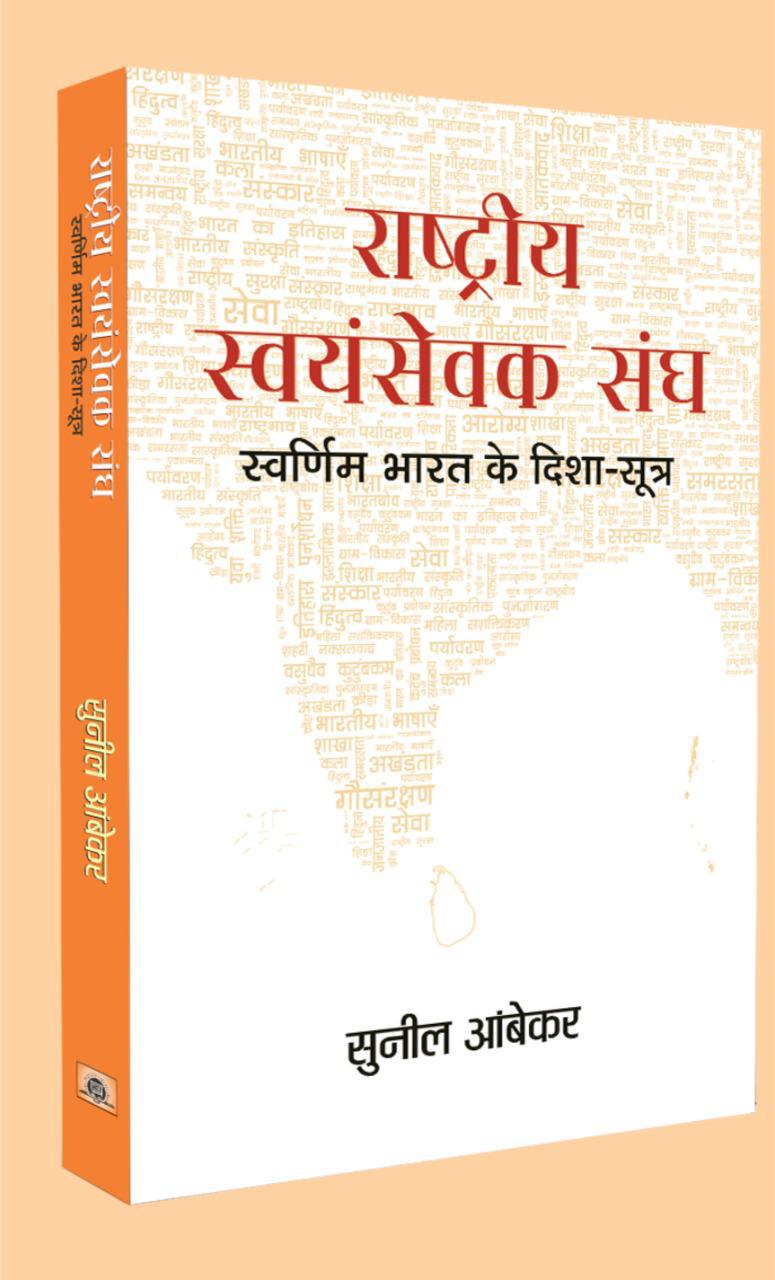 Lucknow, 25 February (HS) :       A book on Rashtriya Swayamsevak Sangh (RSS) written by senior RSS Pracharak and All India Sah Prachar Pramukh, Sunil Ambekar would be released in Lucknow on Friday at 5.30 pm.
According to Prabhat Prakashan Sah Sarkaryawah of RSS Dattatreya Hosbole will release the book, titled 'Rashtriya Swayamsevak Sangh-Swarnim Bharat ke Disha Sootra' at Indiara Ganghi Pratisthan. Chief Minister of Uttar Pradesh Yogi Adityanath will also be present on the occasion.
Sunil Ambekar had earlier written a book titled, 'The RSS-Roadmaps for the 21st Centuary' in English and it was released by the Sangh Chief in 2019. The book to be released on Friday is the Hindi version of his  earlier book.