BJP to hold 1000 public meetings in three months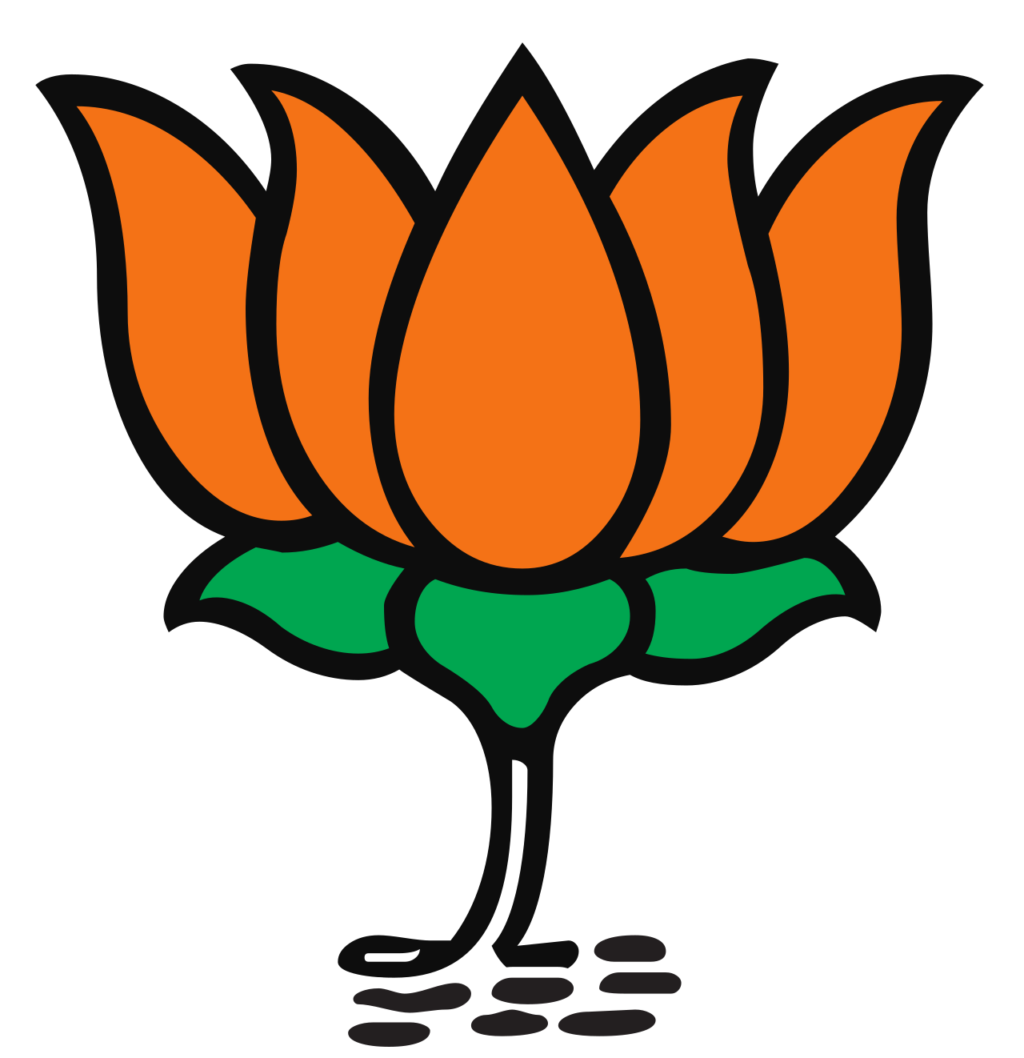 Kolkata, June 1 (HS): In view of the impending Panchayat elections in West Bengal and the subsequent Lok Sabha elections, the BJP is going to hold at least one thousand public meetings. State BJP sources have informed about this on Thursday.
State BJP's "Maha Public Relations Campaign" is starting. The party will hold three public meetings in North Bengal, Central Bengal, South Bengal which will be addressed by Prime Minister Narendra Modi, union Home Minister Amit Shah and BJP National President JP Nadda. For the next three months, one thousand meetings will be held at the mandal level.
However, State BJP President Sukant Mazumdar said that the date of the public meeting has not been fixed at present. Along with the big public meeting, there will be some other programs of the party. Sukant said that following the instructions of the central leadership, 'Maha Jan Sampark Abhiyan' will run from June 1 to 30. Parallel to this, there will be internal meetings of the party on June 20-30. Apart from this, BJP will hold meetings in thousand mandals of the state in June, July and August. Sukant Majumdar said that meetings will be held in 294 mandals of 294 state assemblies in June.