BJP questions Sharad Pawar on breaking alliance with Shiv Sena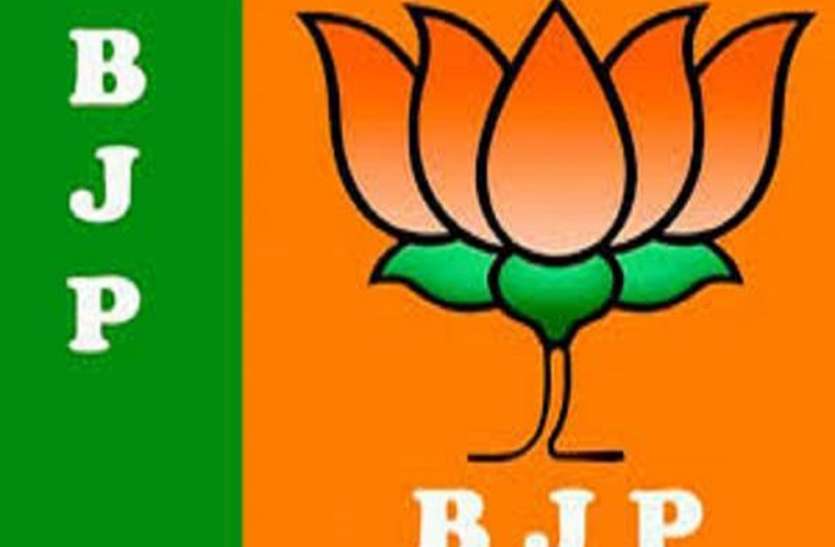 Hyderabad, July 21, (HS) The Bharatiya Janta Party today demanded withdrawl of  NCP chief Sharad Pawar's comment that "some people think that building temple will eradicate Covid" after his political ally and Chief Minister of Maharashtra Uddhav Thackeray's green signal stating that he would  attend the ground-breaking ceremony of Ram Mandir.
N V Subhash, Telangana State BJP official spokesperson on Tuesday said that the jibe by Sharad Pawar on Modi government should be taken back now. Wondering whether Sharad Pawar will break his alliance with Shiv Sena now since the CM has agreed to participate in the ceremony,
NV Subhash pointed out that the ally in the government and CM Uddhav Thackeray has given his nod to visit Rama Mandir site for Bhoomi Pooja. Will Pawar continue his stand on his remarks? Or will he announce to withdraw his remarks on NDA government, he questioned.
Subhash pointed out that defying Sharad Pawar's remarks Shiv Sena leader Sanjay Raut has announced that Maharashtra CM will attend the event on August 5.
Subhash said and added that Ram Mandir issue became a focal point of 'passion' for opposition parties to raise criticism against the NDA government. It was unfortunate that the Ram Mandir issue is brought into picture whenever they wanted a political upper hand. Subhash said that the Sharad Pawar government and the opposition should stop using Ram Mandir issue for levelling charges against the Modi government and should not hurt the sentiments of Hindus he added.