BJP national spokesperson Zafar Islam hinted relaxation in petroleum price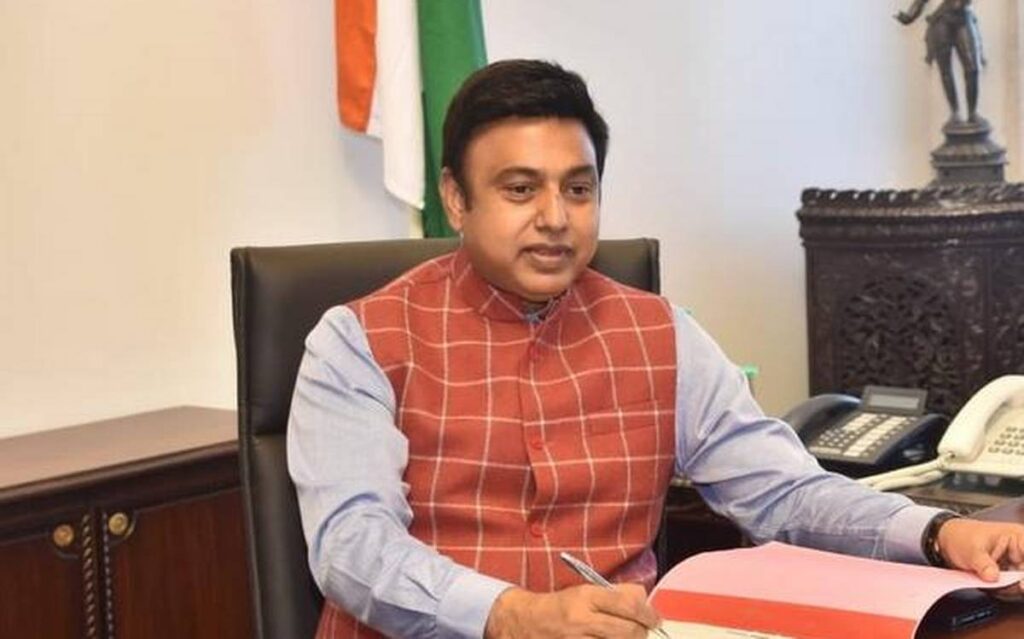 Ranchi, Aug.21: National spokesperson of BJP Zafar Islam today hinted relaxation in petroleum price soon and said that the inflation rate is below average.
Islam, who is also a Rajya Sabha member from Uttar Pradesh, was in the city to participate in the agitation against Hemant Soren government, said that economy of the country is on track but opposition is misleading the people by presenting wrong facts and figures after being afraid of progressing foot of Prime Minister Narendra Modi.
He said that the country has never got the respect across the world which it is getting at present under the leadership of Modi.
Talking about commitment of the country for self dependency with due attention to the welfare of common people, Islam said: ?Out of 34 lakh crore budget, 29 lakh crore has been allotted for Atmanirbhar Bharat package, Ayushman, Ration and vaccine, besides similar others."
Talking about revenue collection, Islam, a former investment banker and the former Managing director at Deutsche Bank, said: ?Petroleum products has been giving maximum revenue but other sources of revenue collection are being found out and soon government will give relaxation in petroleum price.?
Opposition party has been targeting BJP for high petroleum price, on which Islam said: ?Congress should reduce VAT in the states where it is in power instead of making hue and cry for rising petroleum price.?
On the recent crisis during parliamentary session, Islam said: ?Opposition parties love power more than country. When the country has disapproved of them, they are showing unity. The parties have disturbed the parliamentary session which is being run by hard earned money of common people. Congress and other opposition parties have disrespected democracy.?
Islam added: ?It was for the first time in Independent India that people watched shameful scenes created by opposition party members, whistling, dancing, choking, misbehaving with women, tearing bills. Oppositions do not have to deal with the issue of people but are worried about familialism. Congress is like fish sobbing without water."
Islam, on the occasion, suggested chief minister Hemant Soren to focus on work instead of being rhetoric. He said the government has obstructed developmental work in the state. During covid time, he said, the government, instead of focusing on immunization, made mockery of vaccines and also made a record of wasting it.