BJP legislators did not allow question hour to run to protest against lathicharge on party workers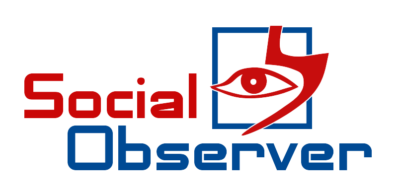 Ranchi, Sept.9: BJP legislators did not allow the house to run question hour while protesting against yesterday's lathi charge on their leaders and party workers while they were peacefully marching towards assembly to protest against allotment of a room for offering Namaz in the assembly premises.
The situation came around 11.29 am when the house had hardly run for 15 minutes and discussion on giving pension to widow and physically challenged below 60 was going on and Chief Minister Hemant Soren present in the house was expected to say something on the matter raised by Ajsu legislator Lambodar Mahto and supported by congress party MLA Pradeep Yadav.
"Aap house chalne nahi dijiyega to kya karenge," said speaker Mahto before adjourning the house till 1.45pm.
Earlier the speaker made several attempts to bring the house in order requesting BJP legislators to respect the sanctity of the house where legislators from different parties were sitting and getting disturbed by their action.
A few seconds before the house was adjourned, Parliamentary Affairs Minister Alamgir Alam got agitated and requested the speaker to take action.
BJP legislators who had brought adjournment motion, wanted to discuss yesterday's lathi charge. They got agitated when the speaker turned down their request.