Bihar going for complete lockdown till July 31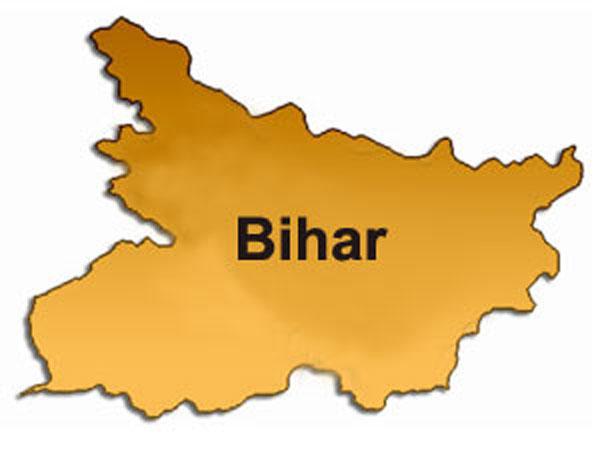 Patna, 14 (HS) Bihar government has decided to enforce complete lockdown in the entire state from July 16 to 31. At present most of the districts are observing lockdown at the orders of their respective DMs. But in view of the sharp rise in the Corona positive cases, the government would lockdown Bihar for one fortnight till end of this month.
The Corona situation in Bihar is getting bad to worse with new cases coming in four digits for the past few days. On Tuesday, as per the health department notification, altogether 1432 cases were reported taking the total number to 18,853. Nine people died during the same period. One doctor of Patna Medical College Hospital also died at AIIMS after a few days of illness. Dr N K Singh was head of the department of ENT.
Additional Chief Secretary (Home) Amid Subhani was also declared positive. Earlier five employees of the office of the chief secretary were found positive. Similarly several employees of Raj Bhavan, Chief Minister residence and office and also of deputy CM were reported positive. Altogether 75 rank and file of the BJP and many others working in the Patna office of the party were found positive. Among them are one vice president and one general secretary of Bihar BJP.
Once again RJD leader and leader of opposition Tejashwi Prasad Yadav has demanded deferment of assembly election scheduled in October and November and said that Bihar should be brought under  Central rule in the light of the prevailing situation and state government's "failure" to contain the pandemic and provide relief to the people. He said if the offices of the Chief Minister and deputy CM were not safe from the pandemic one could imagine the condition of the poor people. In a retweet RJD MP Manoj Jha quoted Prime Minister Narendra Modi, "Jaan hai to jahan hai."