Big B shares life lessons to deal with negative thoughts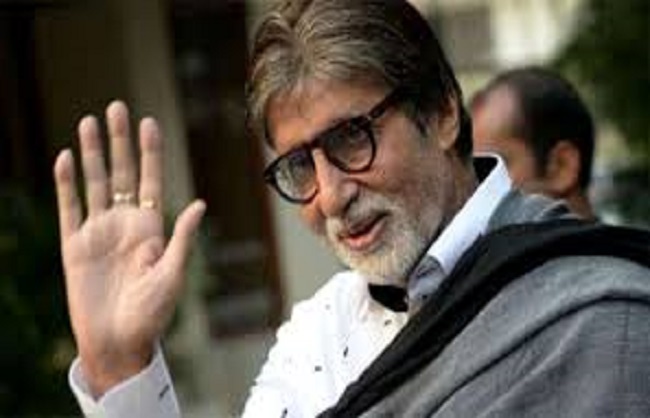 Mumbai, July 23 (HS) Ever since the Corona crisis if there's one celebrity who has been giving us all the positive vibes, it's none other than Bollywood megastar Amitabh Bachchan.
Despite battling with Corona virus himself in Nanavati Super Specialty Hospital in Mumbai, Big B is sharing posts on both Instagram and Twitter which include throwback photos, popular quotes, life lessons and poems from his father Harivansh Rai Bachchan.
Yet again, in order to increase everyone's motivation to deal with the negative thoughts, the legendary actor shared a piece of advice that will calm your mind and fill your day with a good feeling.
Amitabh wrote – "Khamoshi ki tah mein chupa lo saari uljhanon ko, shor kabhi mushkilon ko aasan nahin karta." (Keep your worry and difficulties in the folds of your silence .. noise never did bring an ease to your distressed difficulties.)