Bengal Govt produces over 3 crore face masks for free distribution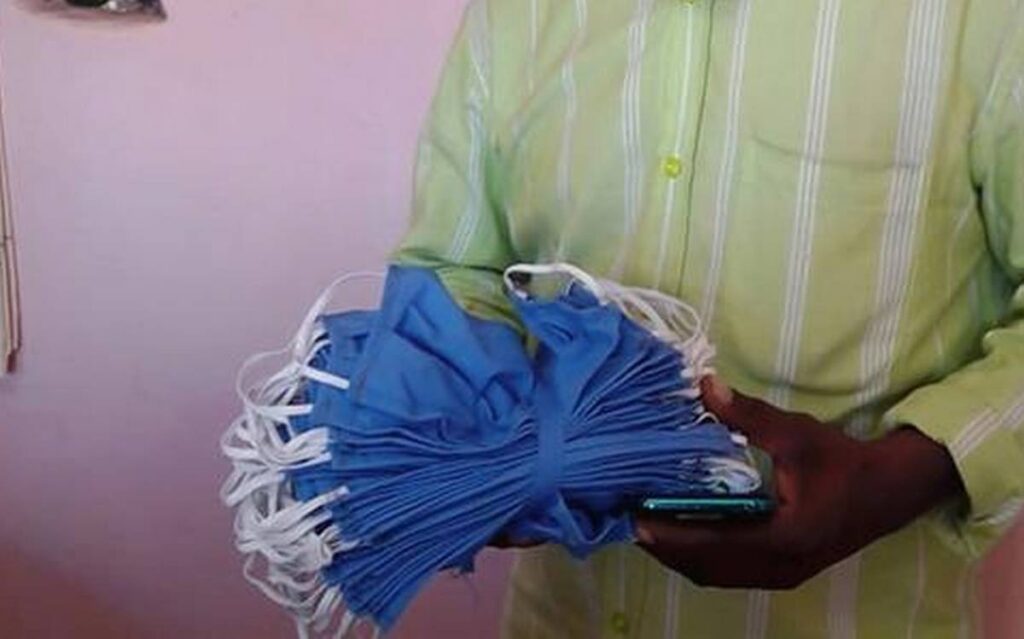 Kolkata, June 29, (HS) Creating a new record, the West Bengal government has produced over 3 crore face masks in a month with respect to the Covid-19 pandemic.
Today, Chief Minister Mamata Banerjee said that in order to face the present health crisis and protect a large number of health workers and others including over 1.10 crore school children, from the pandemic, her government had placed orders to a number of reputed MSME industries for the production of surgical face masks for free distribution.
She said, "We are surprised that within a month of placing the order they have produced over 30 million (3 crore) masks of top quality which will soon be distributed among the health workers and Covid-19 warriors. The rest would be kept aside for free distribution among school children in the state after their schools open in August.
She added that by producing such a large number of face masks, West Bengal is now among top most states to have produced maximum number of face masks in such a short period.